FOBT as effective as colonoscopy?
Researchers say the findings challenge current guidelines which recommend screening with colonoscopy as first line every five years in this high-risk population.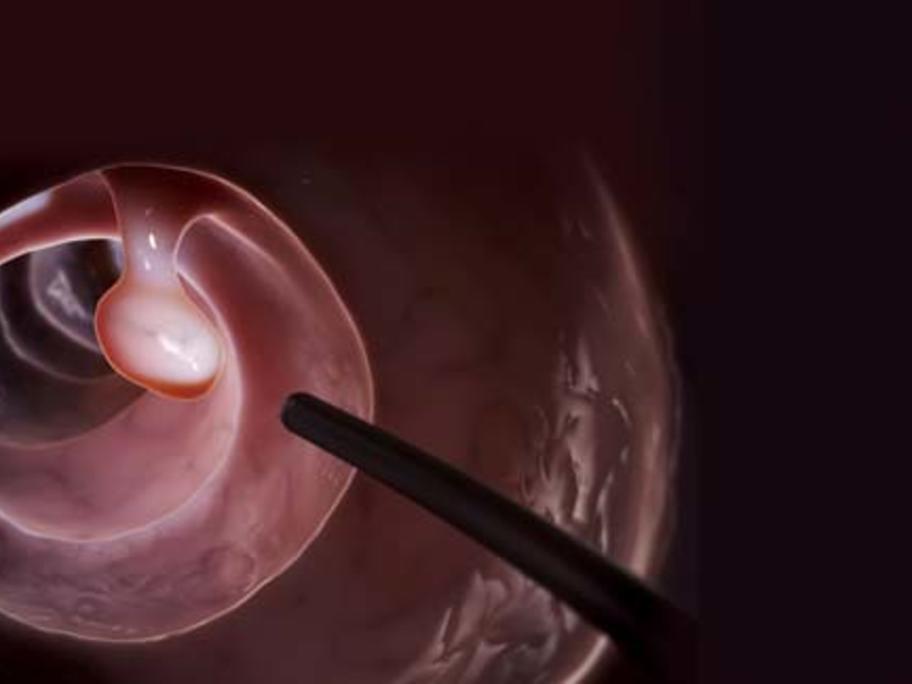 In a prospective randomised trial, 1918 first-degree relatives of patients with CRC received either a single colonoscopy examination or three FOBTs (one per year for three years).
Repeated FOBT screening detected all colorectal cancers and 61% of advanced adenomas, which was equivalent to one-time colonoscopy screening in terms of diagnostic yield and tumour staging.
However,