FODMAP diet may help infant colic
A low FODMAP diet may be worth trying for breastfeeding mothers who have colicky babies, a small Australian study suggests.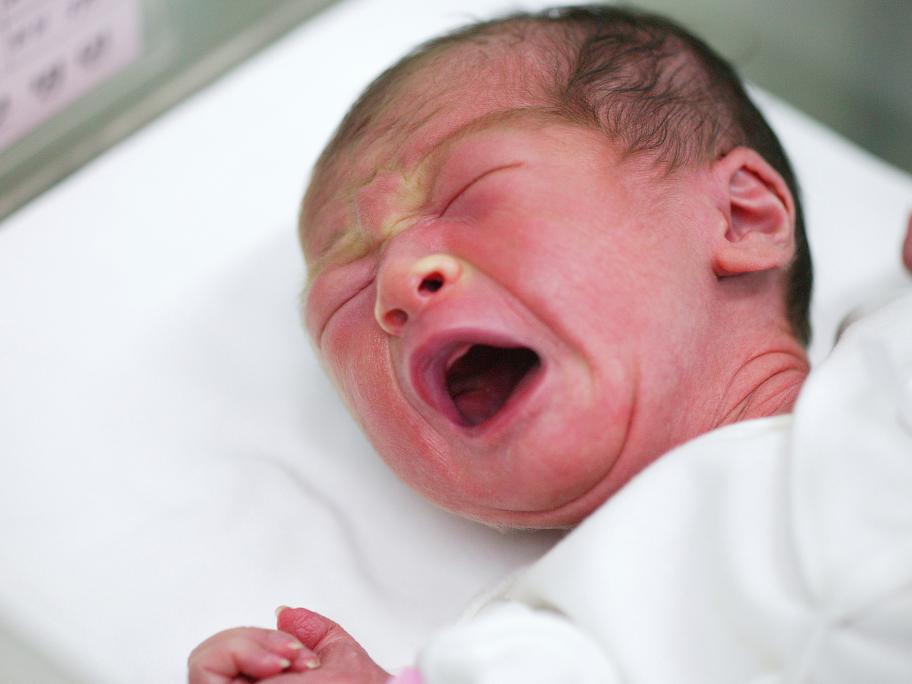 Researchers from Monash University, Melbourne, who developed the low FODMAP diet for IBS, have now assessed its impact in 18 breastfeeding mothers whose babies met the Wessel criteria for colic. 
After one week on the diet, their infants' crying duration fell on average by 52 minutes, while fussing and crying behaviours reduced by 73 minutes.