A follicular challenge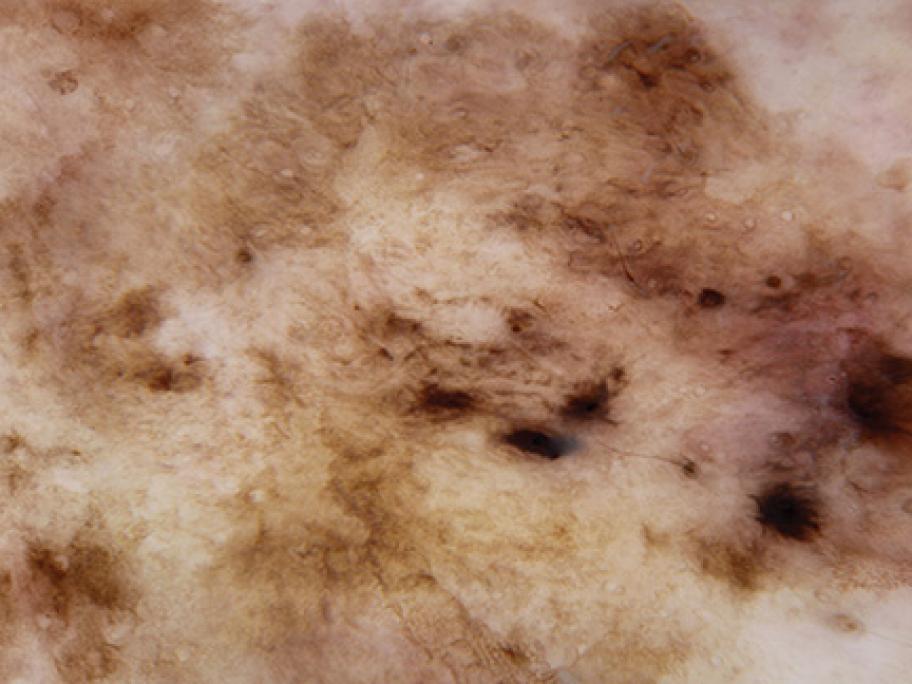 Both authors are affiliated with the School of Medicine, University of Queensland, as senior lecturers. 
The scalp has unique features that must be considered when treating malignancy. Unlike other parts of the body, terminal hair follicles plunge deeply through the full thickness of the skin and penetrate into the fat layer (Figure 1a).