Foreign bodies needing rescue
The swab was the first to be successfully removed by sigmoidoscopy, but it's not the first time that surgeons have left patients with a post-procedure souvenir. In fact, the phenomenon has its own name: gossypiboma, derived from the Latin for cotton, gossypium, and the Swahili word boma, meaning place of concealment.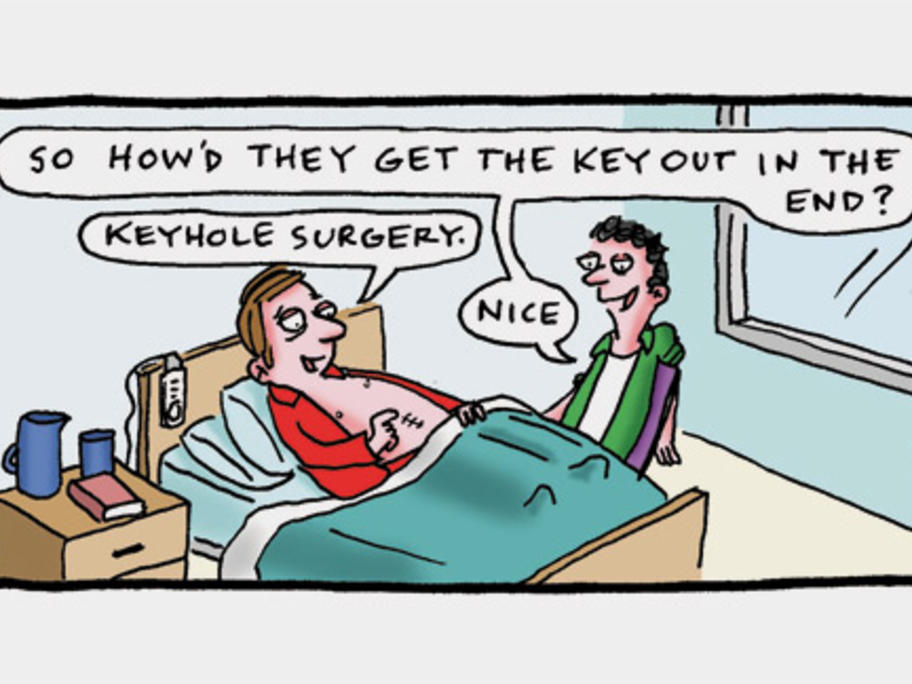 However, surgery is not the only way patients become ill from retaining foreign bodies.
A new case study of a 45-year-old woman outlines how she