Free thyroxine: even normal levels can raise risk of AF
Is the normal range ideal?
The normal range for thyroid hormone levels may need to be revisited, say US researchers who found patients with free thyroxine levels (fT4) at the high end of the reference range are at increased risk of atrial fibrillation (AF).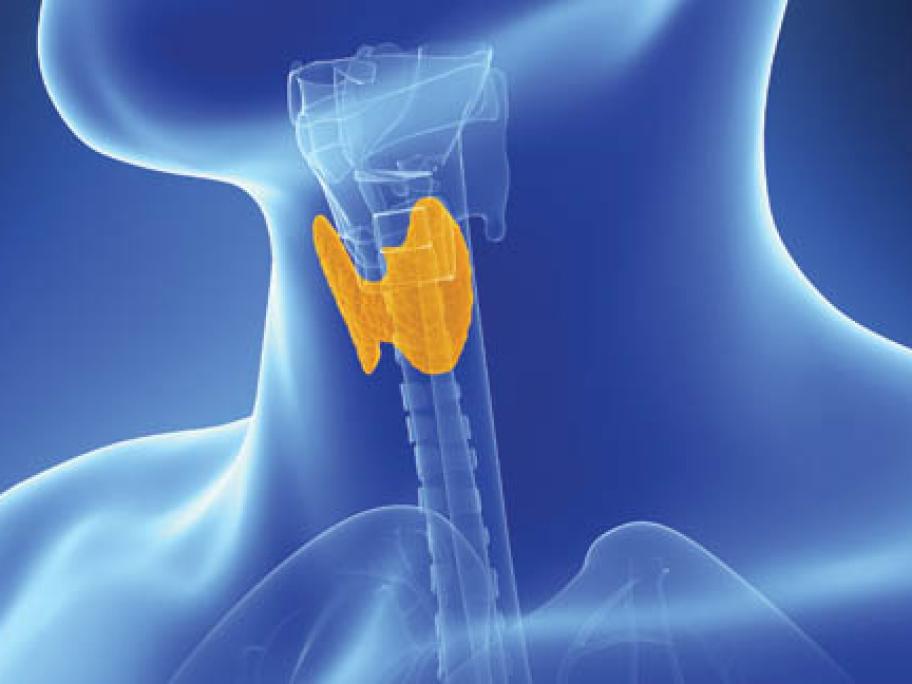 Researchers from the Intermountain Medical Centre Heart Institute set out to validate a recent observation from the Rotterdam Study that elevated fT4 levels within the normal range are associated with an increased risk of prevalent and incident AF.
Most of the US patients (88%), with an average age of 63.8, had tF4 levels