French lose confidence in childhood vaccinations
Analysis of three national telephone surveys, conducted 2000, 2005 and 2010 and covering a total 40,000 people, found unfavourable attitudes to vaccination increased from 8.5% of the population in 2000, to 9.6% in 2005 and 38.2% in 2010.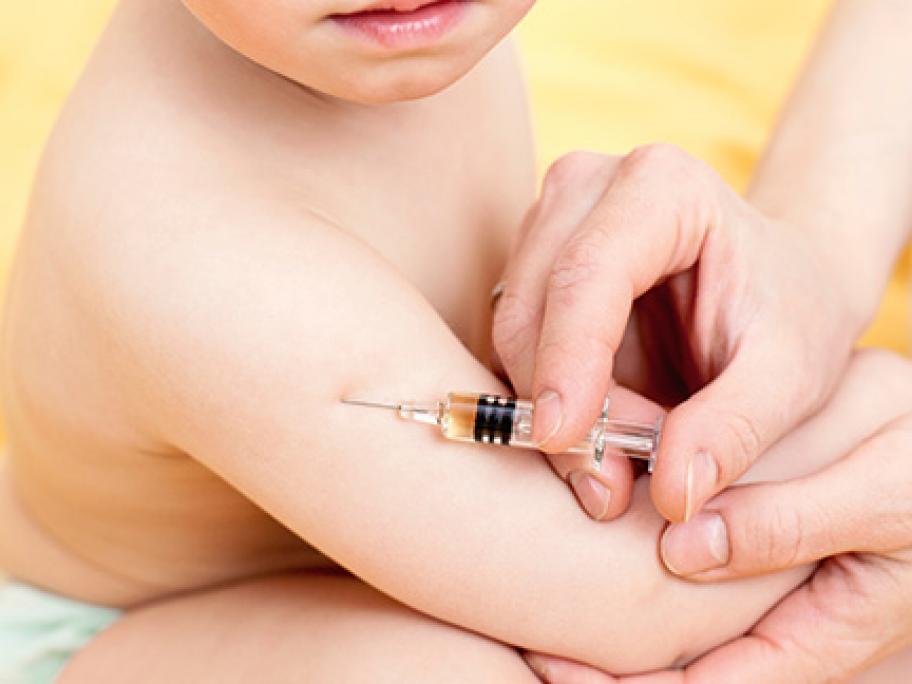 The 2010 survey found widespread opposition to the influenza A (H1N1) vaccine. This may have flowed from perceptions that the World Health Organization and French health authorities exaggerated the H1N1 threat, but the fall-out has affected MMR vaccination rates, the authors said.