Future looks bright for patients with refractory angina
Long-term outcomes from 1200 patients enrolled in the Options in Myocardial Ischemic Syndrome Therapy (OPTIMIST) program at a dedicated US refractory angina clinic, show >70% of patients can expect to survive nine years from diagnosis. And among deaths, 30% were non-cardiac.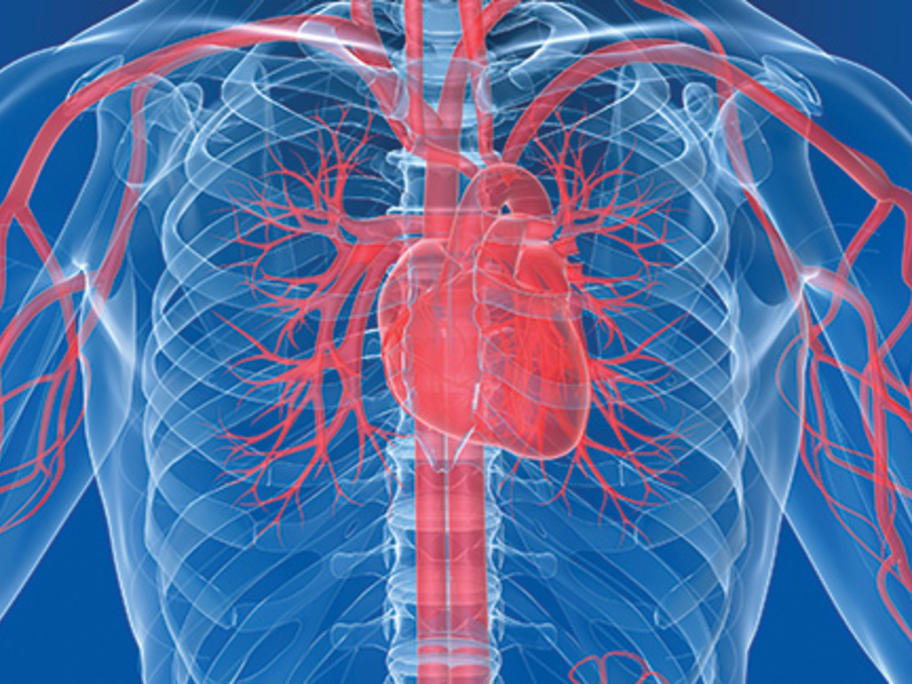 The researchers found mortality was 3.9% at one year and 28% at nine years, suggesting relief of chest pain and improved quality of life should be paramount in those patients who are not candidates for revascularisation or stenting.