'Game-changer': High blood pressure raises diabetes risk by 60%
PATIENTS with high blood pressure are almost 60% more likely to develop diabetes, according to a study providing the strongest evidence yet of a link between the two conditions.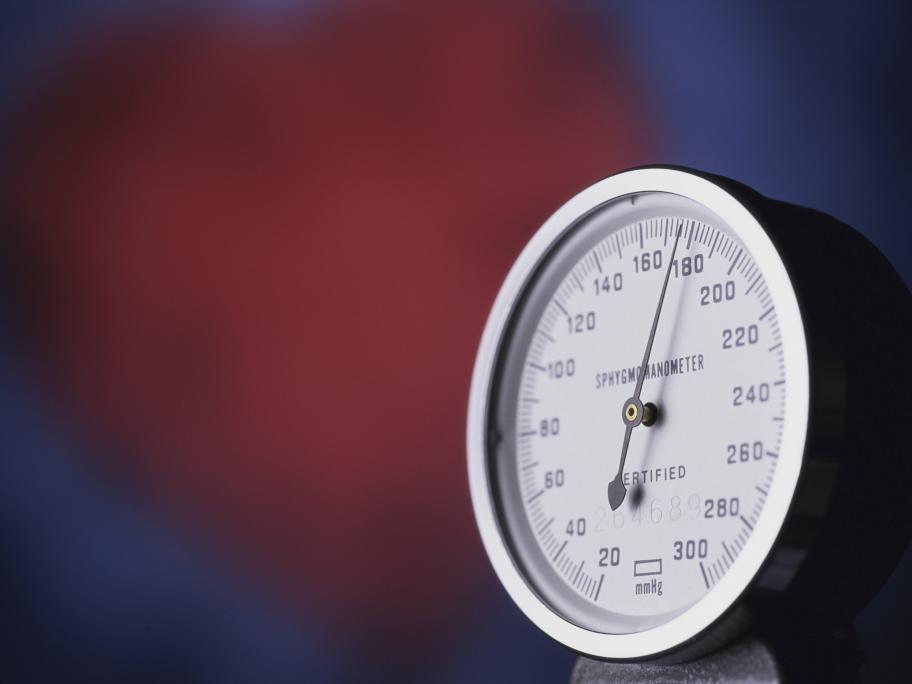 It remains unclear whether one causes the other and research is needed to test whether lowering blood pressure can prevent or treat the condition.
Researchers from the George Institute for Global Health studied the health records of 4.1 million UK adults who were initially free of both conditions, finding that every 20mm increase in systolic BP raised the risk of diabetes by 58%.
High blood pressure was