Gay community credited as sperm donation rises
GAY men are helping to cut waiting times for donated sperm following a collapse in donor numbers caused by changes to anonymity laws.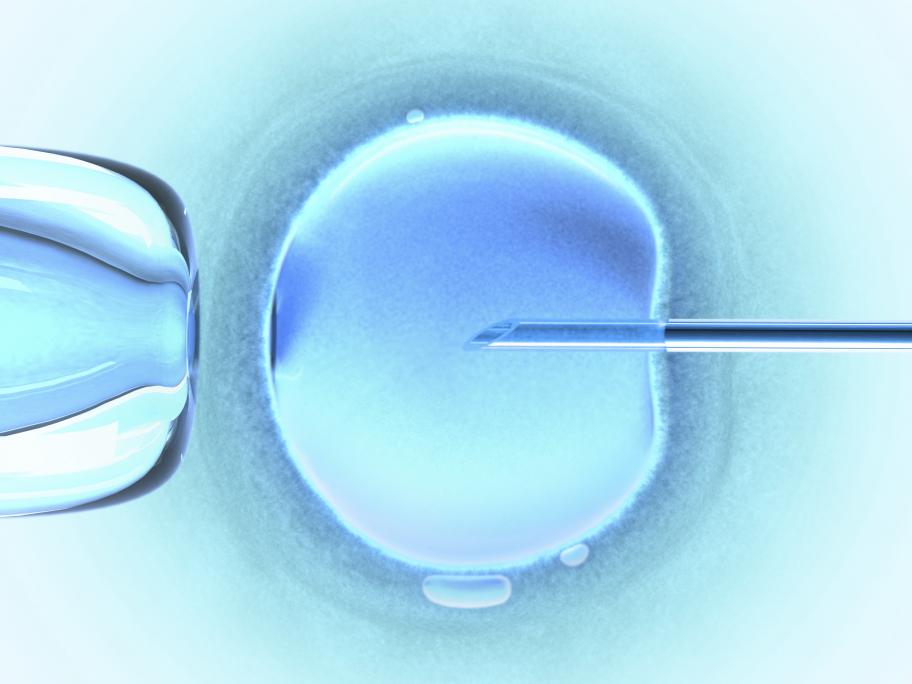 UNSW Professor Michael Chapman, vice president of the Fertility Society of Australia, says the waiting time at his clinic ballooned from one month to two-and-a-half years after assurances of donor anonymity were removed.
Professor Chapman, speaking after the launch of a report on developments in assisted reproductive technology in Australia in recent years, said heavy advertising has taken IVF Australia's donor register from two or three to 60.