Gender dysphoria linked to genes involved in sex-hormone signalling
It's important to validate the biological basis of the condition, researcher says
Gender dysphoria is associated with several genes involved in sex-hormone signalling, researchers have found.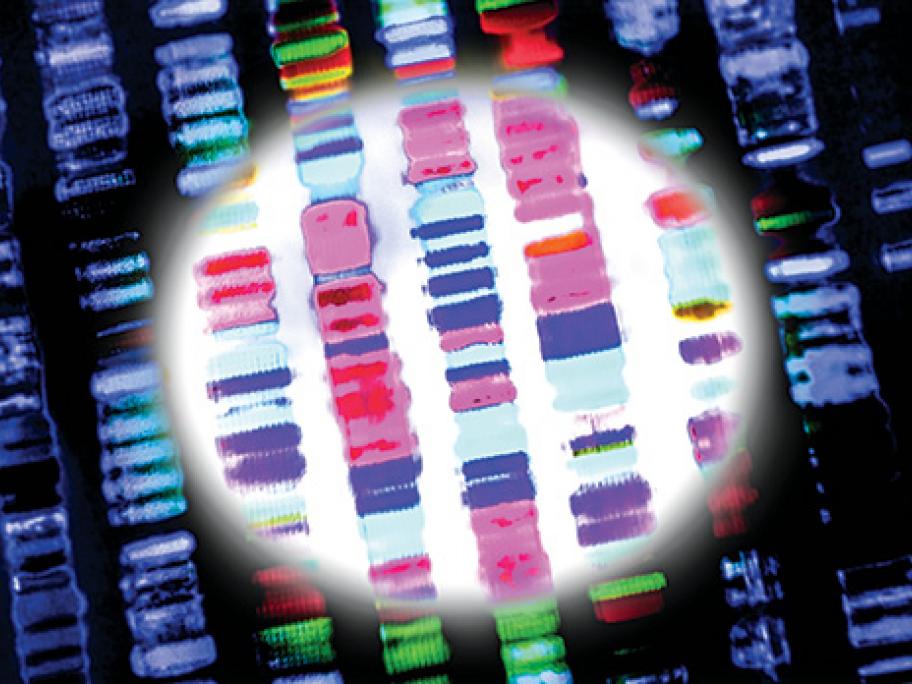 "Our findings might raise public awareness that gender dysphoria has a biological basis," says Professor Vincent  Harley, from the Hudson Institute of Research in Melbourne.
"I hope that this, in turn, could help reduce the distress and discrimination felt by some trans people."
As many as 521 in 100,000 men and 265 in 100,000 women experience gender dysphoria. Recent studies point towards a biological basis involving endocrine, neurobiological and