Gender effect seen in SGLT2 inhibitors
SGLT2 inhibitors might be the best second-line choice in men with type 2 diabetes but in women durability wanes, endocrinologists say.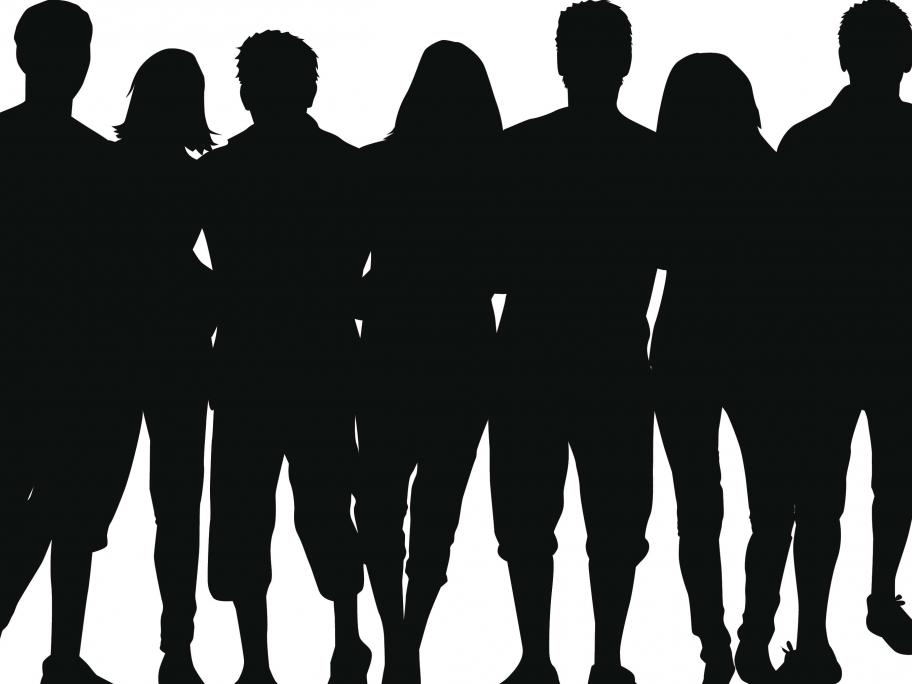 A study by the Australian Diabetes Informatics Group (DINGO) has looked at more than 1000 initiations of SGLT2 inhibitor and GLP-1 receptor agonist therapy, finding that men were more likely to stick with the gliflozins over time compared with women.
This might indicate a "gender effect" for dapagliflozin and empagliflozin, says lead investigator Dr David Hoffman, an endocrinologist based in Fairfield, Sydney.
However,