Get in early to ward off GDM
LIFESTYLE modifications reduce the risk of developing gestational diabetes mellitus (GDM), but only if changes are made before 15 weeks' into the pregnancy.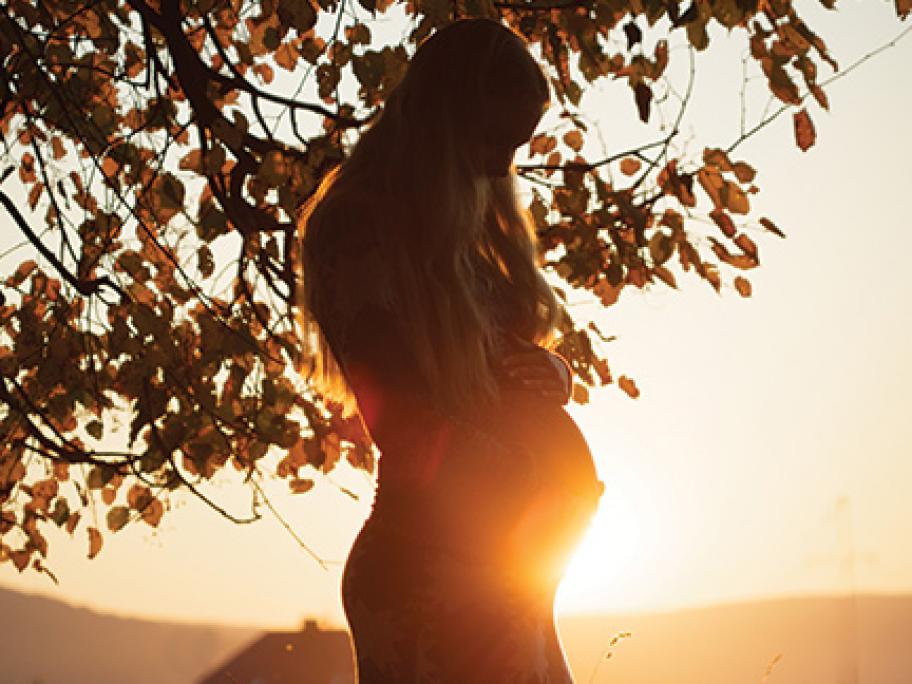 Interventions introduced after 16 weeks may not alter a woman's risk of developing GDM, according to a review of 29 randomised controlled trials involving almost 11,500 women.
Overall, lifestyle modifications of diet, physical activity or both cut a woman's chances of developing GDM by 18%, the study found.
Most of this effect came from women who started lifestyle changes before 15 weeks'