Get ready for the next heart-failure epidemic
HEART failure with preserved ejection fraction (HFpEF) is an emerging epidemic and there's no pharmacotherapies yet proven to be useful for it, a conference has heard.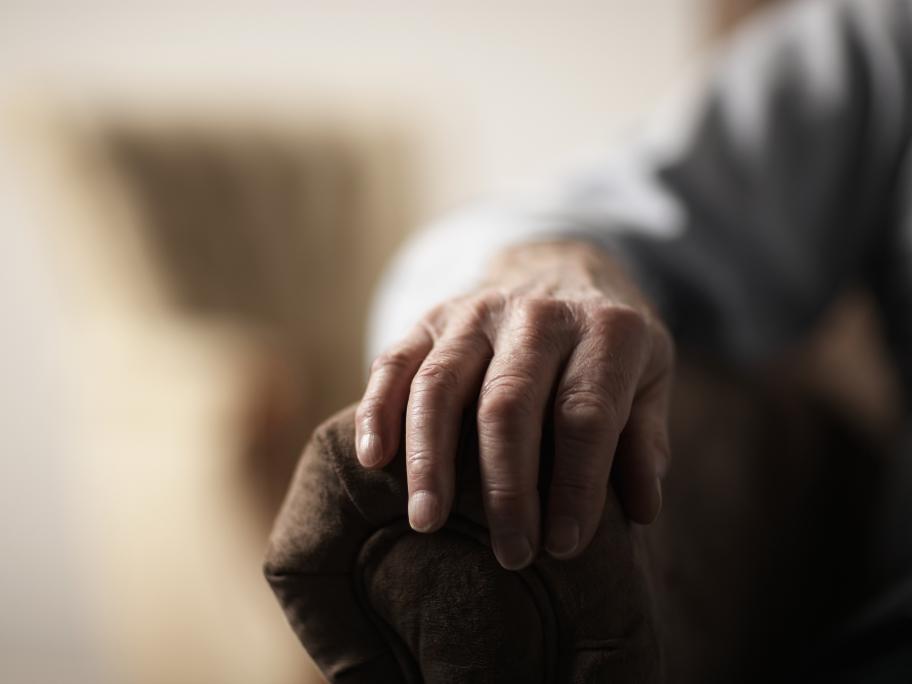 HFpEF now accounts for about 50% of heart failure patients in Australia and is set to be the dominant form, cardiologist Professor David Kaye has told the Cardiac Society of Australia and New Zealand (CSANZ) annual scientific meeting in Adelaide.
"HFpEF is an emerging epidemic, partly related to ageing but also to other factors," he says.
NSW data shows HFpEF is associated with being