Getting hot: the health dangers
"THREE of our squad are suffering with heatstroke following the match," Danny Kerry, coach of the English women's hockey team, was quoted as saying after the team was beaten by New Zealand and failed to win a match in the Champions Trophy in Argentina last December.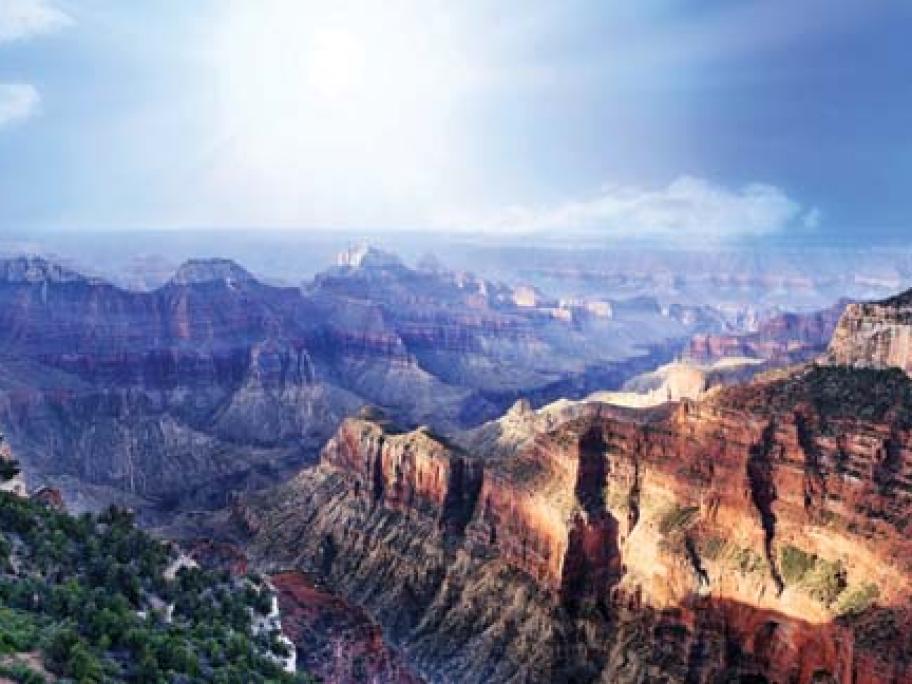 Too hot! But from a tropical north Queensland perspective, the English players were wimps — since the temperature rarely reached 30°C in Mendoza.
However, this incident does illustrate an important point for the traveller, particularly for those planning strenuous physical activities: heat stress is relative and