Give aspirin straight after TIA, study suggests
DOCTORS should encourage patients to take aspirin straight away if they have symptoms of a TIA, a study suggests.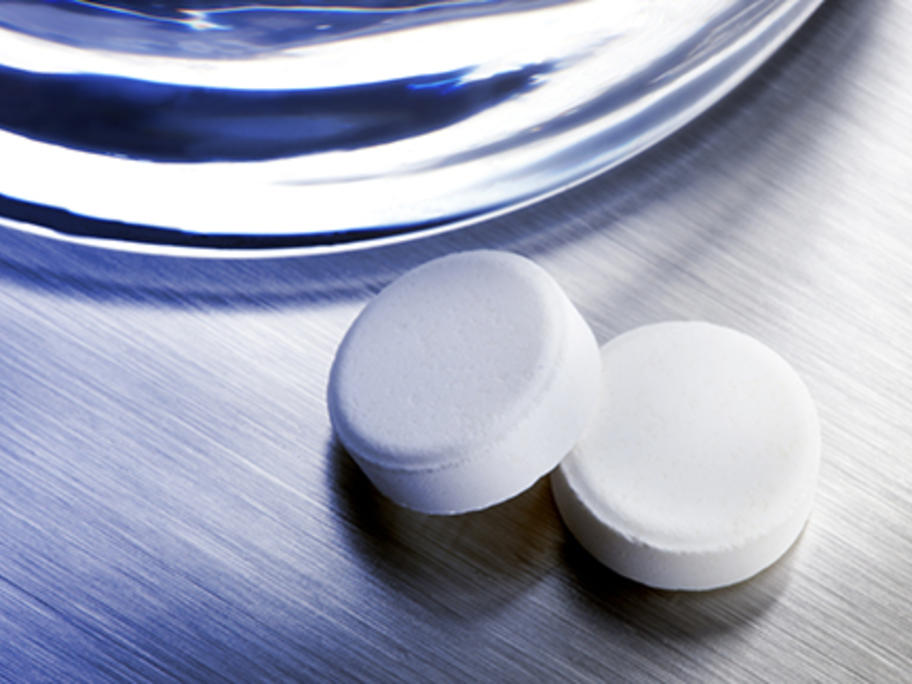 The antiplatelet is already given after TIA but more urgent treatment greatly reduces the risk of a subsequent fatal or disabling stroke, the new UK research shows.
Taking aspirin as soon as possible after experiencing "warning symptoms" increased the level of risk reduction from 15% to 70-80%.
The results suggest doctors shouldn't wait for specialist assessment and investigations, says Professor Peter