Is gluten a common culprit in functional dyspepsia?
Gluten and fat consumption may be linked to functional dyspepsia in some patients, a systematic review shows.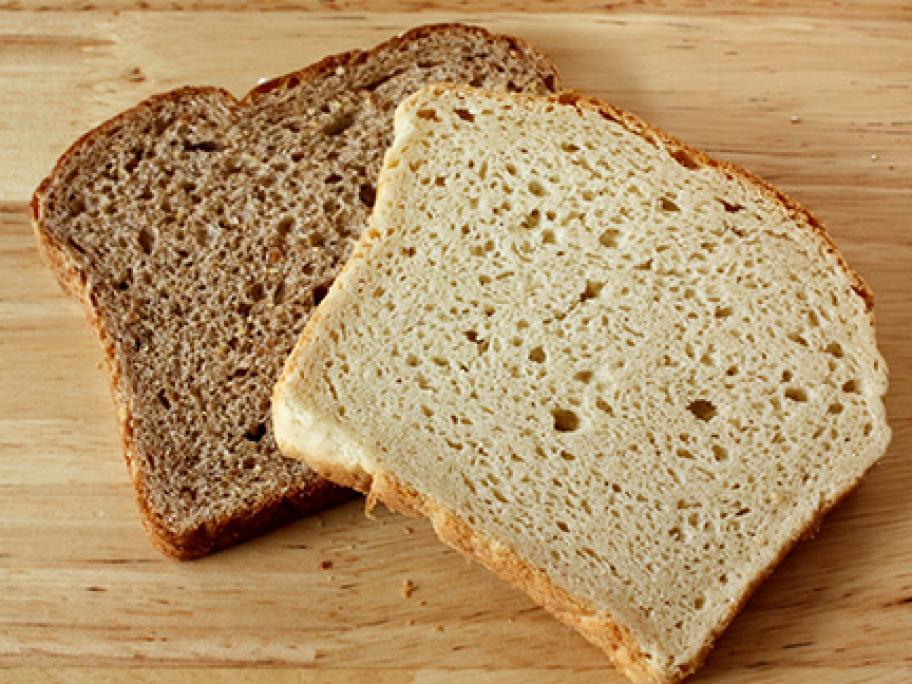 Researchers from the University of Newcastle have examined 16 studies on the connection between diet and the symptoms of early satiety, post-prandial fullness, epigastric pain and burning that can occur in functional dyspepsia.
They found that wheat and gluten ingestion were related to both post-prandial distress and epigastric pain, and dietary fats had a "consistent influence on post-prandial distress symptoms".
Wheat-containing foods were implicated in