Glycaemic control poor among youth
The study of 474 young people, aged 16 on average with diabetes duration around two years, showed that 56% had HbA1c at or over 8% (64mmol/mol).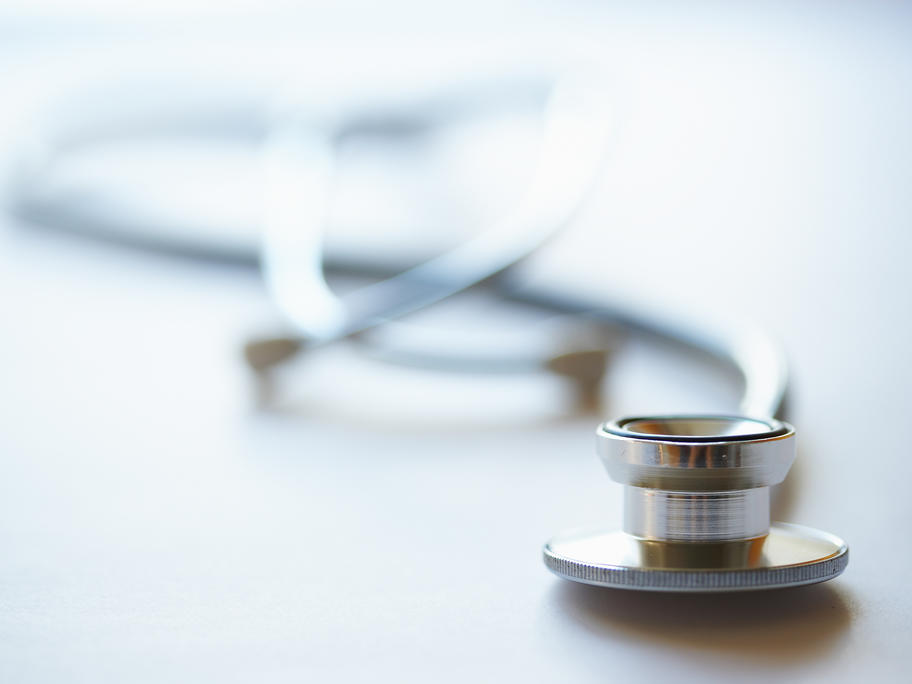 Metformin monotherapy was used by 40% of participants and a third were also taking insulin.
Those managed with lifestyle or metformin alone had better glycaemic control than those on more intensive therapies, suggesting a need for better agents, researchers said.
More effective therapeutic strategies would lead to better