Going gluten-free may do more harm than good
FOR people without coeliac disease, there is no reason to go gluten-free and the diet may actually be harming them, says a US gastroenterologist.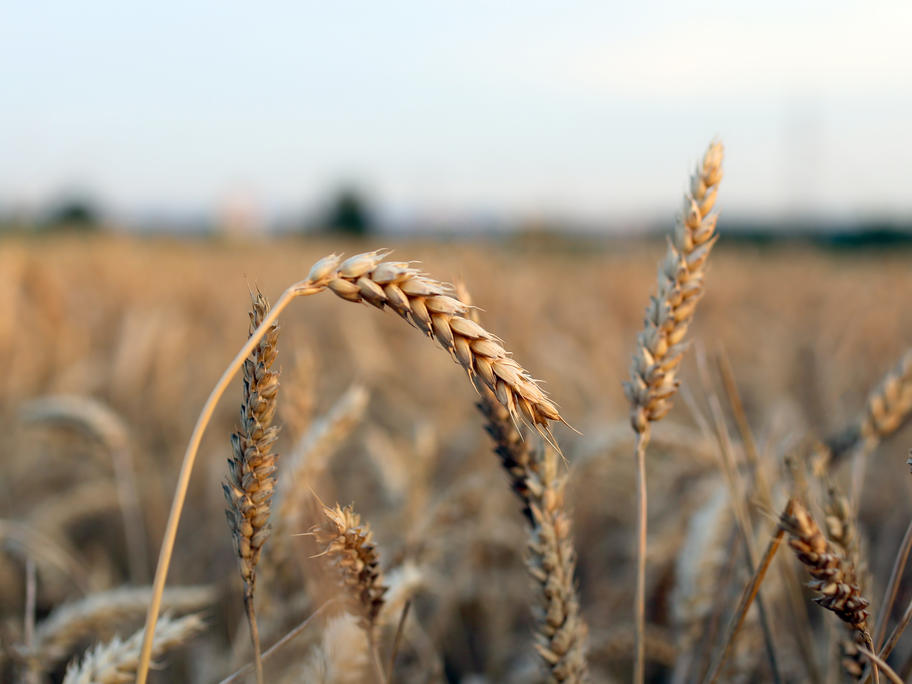 Writing the Journal of Paediatrics, Dr Norelle Reilly from New York's Columbia University Medical School notes that while only 0.5% of people in the US have been diagnosed with coeliac disease, over 20% claim to be following a gluten-free diet.
But it's not necessarily a healthy lifestyle choice, she says.
Gluten-free packaged foods often contain more fat