Gout cases highest down under
Researchers from Australia and New Zealand reviewed data from 25 journal articles and five reports. They found that cases of gout have increased in Australia, rising from 0.5% prevalence in the overall population in 1968 to 1.7% in 1995–96.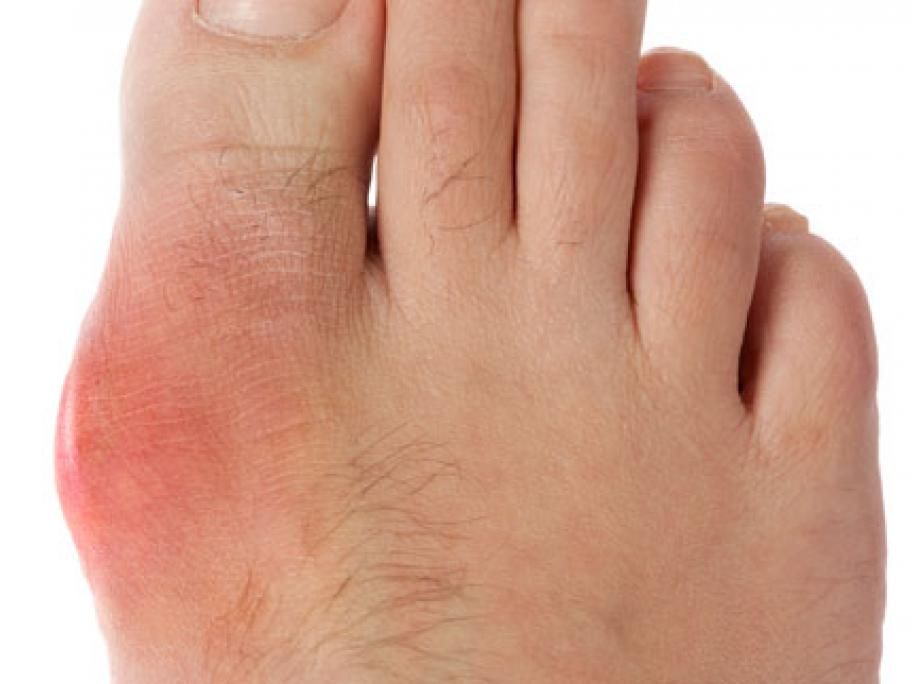 However, in the Aboriginal population gout has spiked from zero prevalence in 1965 to 9.7% prevalence in males and 2.9% prevalence in females in 2002.
Researchers attribute the spike of gout cases in the Aboriginal community to increased urbanisation, which has led to a change of diet and lifestyle.
Another important factor is the change