Gout 'ups risk of stroke'
People with gout face a similar risk of stroke to people with diabetes, a study shows.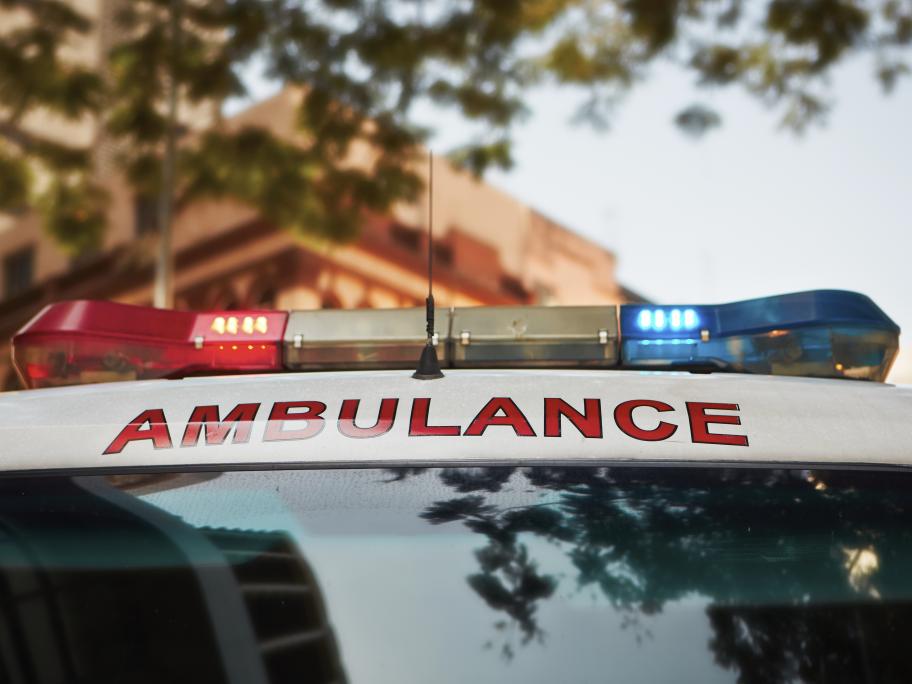 US researchers used an insurance database to assess the associations of gout with stroke and myocardial infarction (MI) and to compare these risks to having diabetes alone or having both gout and diabetes.
The retrospective study included 233,000 patients with diabetes, nearly 72,000 with gout, 23,000 with both conditions and more than a million people who had neither condition.
They found the increased risk of stroke was similar for those who had gout and those who had