Govt boasts of 'no jab, no pay' success
THE Turnbull government's "No Jab, No Pay' policy has helped stamp out diseases not seen in playgrounds for years, Social Services Minister Christian Porter says.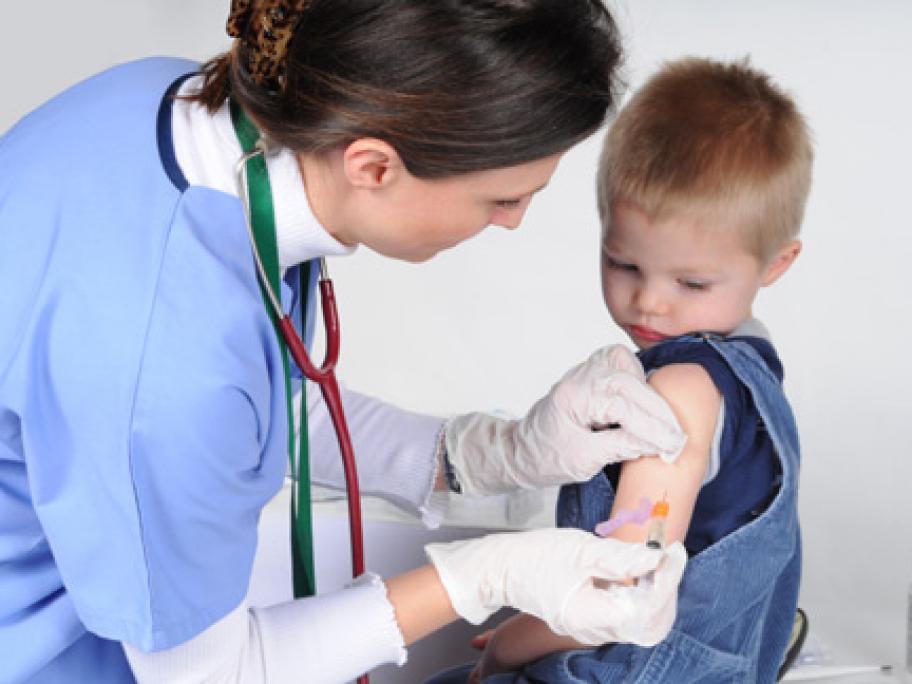 The policy has prompted more than 5700 parents who had previously refused to immunise their babies to get them vaccinated and secure their childcare payments since the campaign started in January.
More than 148,000 children who were not up to date with their immunisations are also now meeting the requirements.
Related stories