Govt defends handling of cancer drug dilemmas
The federal government has rejected a call to pursue a national cancer drug register and defended its record on patient access to cancer medicines, in response to a Senate inquiry.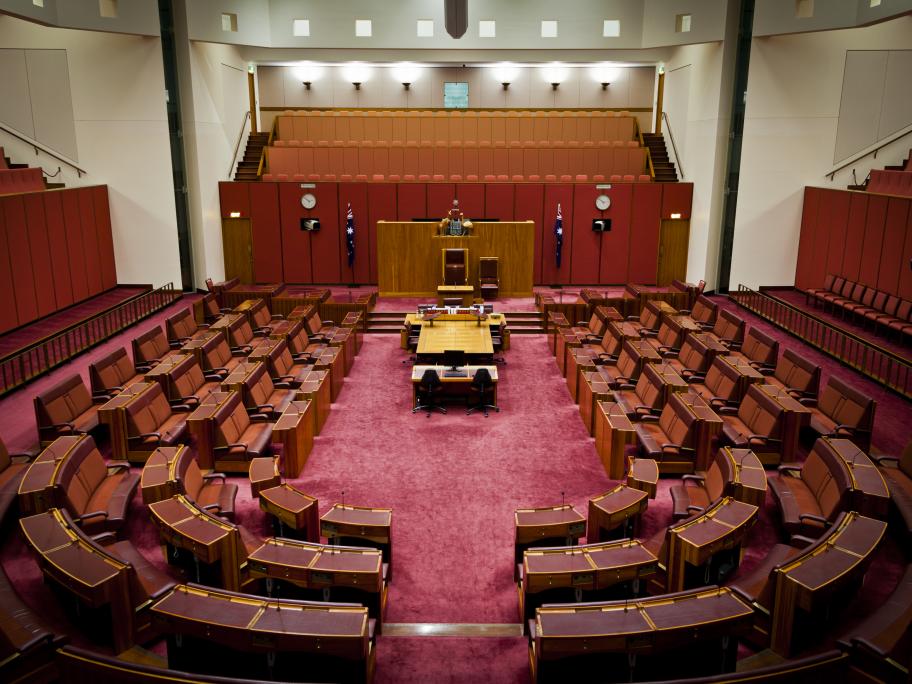 Responding to a recommendation of the 2015 report of the Senate committee  on the availability of innovative and specialist cancer drugs, the government says it would be too expensive to conduct a feasibility study on a medicines register.
But it "supports the intent" of two other recommendations.
The committee's call for a comprehensive review of the system for