GP alert as ketoacidosis admissions rise fivefold
INTENSIVE care admissions for diabetic ketoacidosis (DKA) have risen fivefold over the past decade, with type 2 disease likely one of the drivers, Australian researchers say.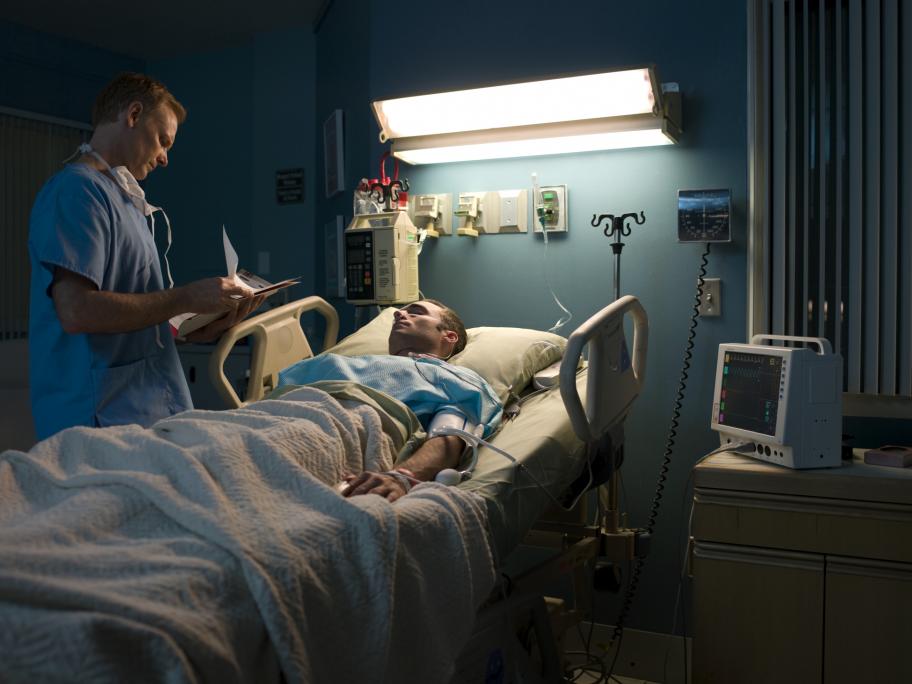 A quarter of patients admitted to ICUs were not on insulin, and they were more likely than those on insulin to die in hospital, the researchers found.
The retrospective study of more than 8500 patients admitted to 171 ICUs across Australia and New Zealand between 2000 and 2013 did not capture information on the type of diabetes experienced by patients.
But the researchers, from the