GP confidence in kids' flu vaccine still hasn't recovered
GP confidence in recommending influenza vaccine for under-5s hasn't fully recovered from the 2010 spate of febrile seizures linked to Fluvax, research suggests.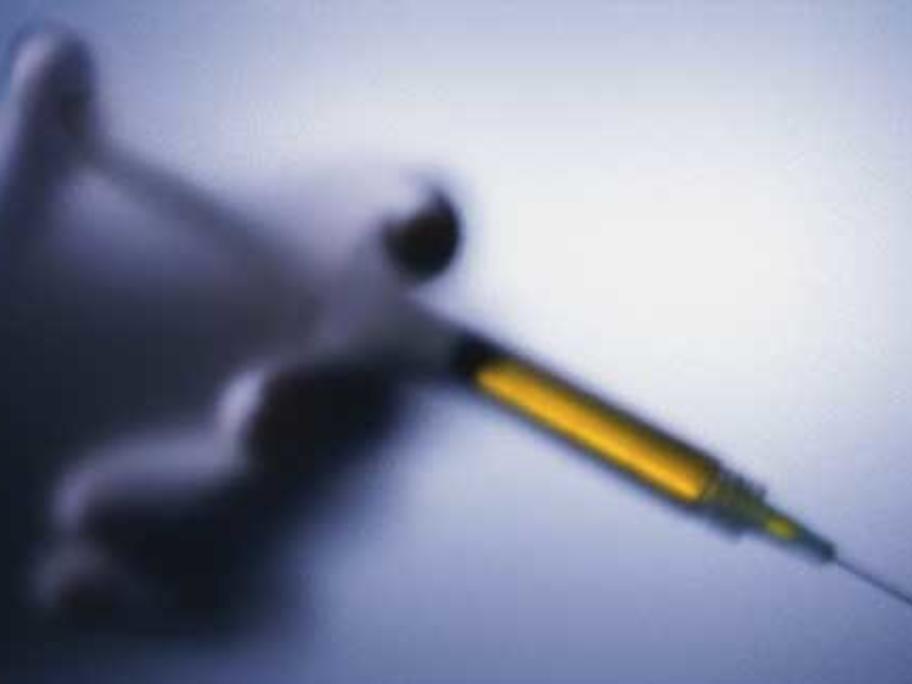 A survey of thousands of Western Australian parents shows the proportion receiving recommendations for childhood flu vaccination from their GP plummeted from 78% in 2008-09 to 44% in 2010-13.
That figure is now back up to 62.5% but remains down on what it was, an immunisation conference in Brisbane heard on Wednesday.
The Western Australian Influenza Vaccine