GP diagnoses pregnant Queenslander with Zika
A QUEENSLAND GP has diagnosed Zika virus in a pregnant woman who recently returned from overseas.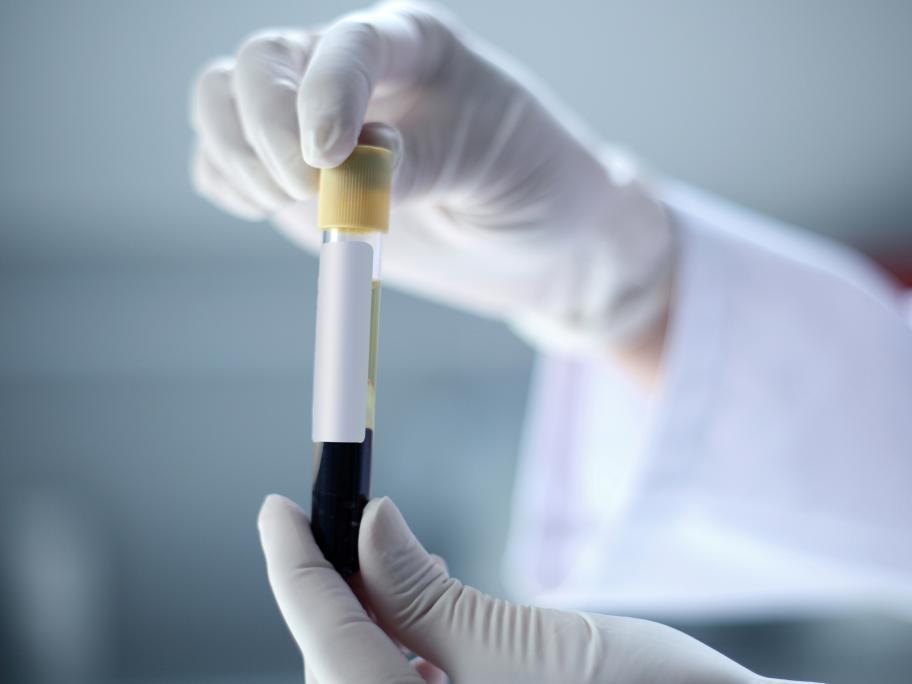 The woman was diagnosed in south-east Queensland after a GP suspected she might have the infection and ordered the appropriate tests, a Queensland Health spokesperson says. The GP alerted public health authorities.
Queensland Health says no further information will be released on the case, in order to protect the patient's privacy.
The imported case is the third in Queensland this year. There have been two in NSW and one in Western