GP steroid phobia is hampering kids' recovery: dermatologists
MANY GPs are portraying topical corticosteroids (TCS) as a risky medication and it's hampering treatment compliance in paediatric atopic dermatitis, according to Sydney dermatologists.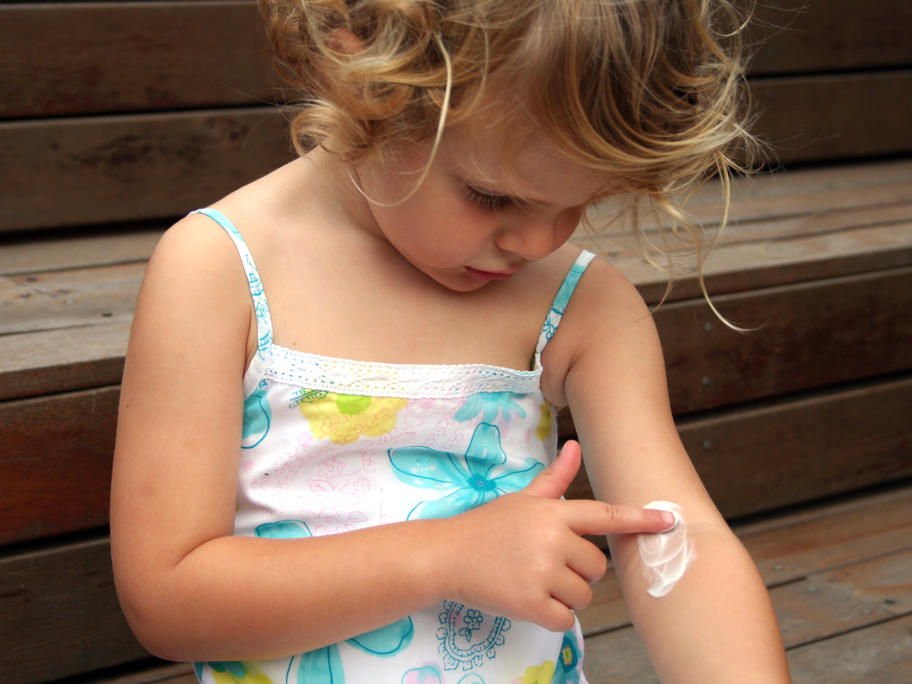 Their survey of 258 GPs shows 41% believed patients should only be using TCS for a maximum of two weeks.
Some 39% of GPs recommend using fingertip unit measurements when applying TCS, while nearly half recommend the creams be used sparingly or in the smallest amount possible.
Nearly one-third of GPs (30%) believe cutaneous atrophy is