GP study links testosterone therapy to clot risk
STARTING testosterone therapy is associated with a transient increased risk of venous thromboembolism (VTE) in men, researchers say.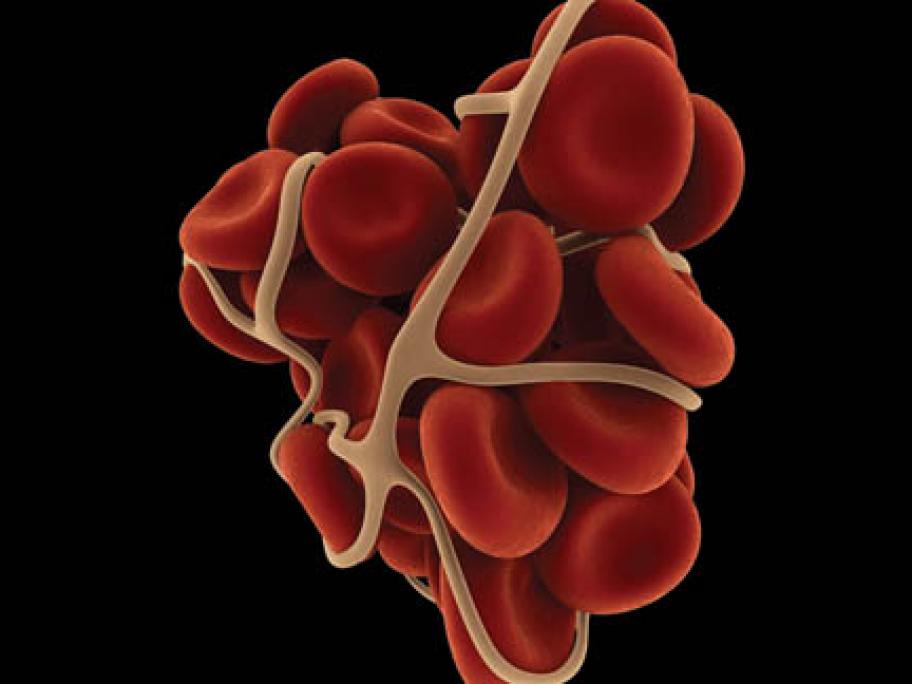 A large general practice database study has found a 63% increased risk of VTE which peaks in the first six months then dwindles.
Researchers from Australia's ANZAC Research Institute and colleagues in the UK and Canada say the finding backs the decision by the US FDA and other regulators to require a general warning about VTE risk on testosterone product labels.
The population-based case