GP support needed for bowel screening TV ad launch
The campaign will begin this weekend and run for eight weeks. There will be TV ads in South Australia, Victoria and Queensland, with community service announcements in the other states.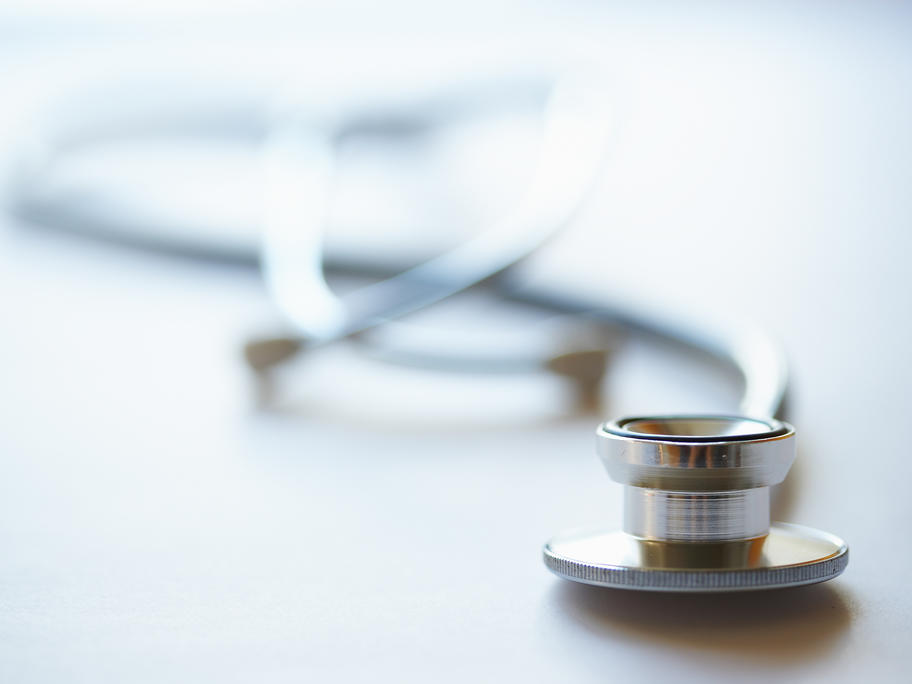 Cancer Council Australia CEO Professor Ian Olver said GP support was key to foster participation, which is currently around 35%. 
"Screening for bowel cancer with faecal occult blood test (FOBT) is one of the most clinically and economically effective public health measures available to Australians," Professor Olver said.