GPs on alert amid measles outbreak
GPs are on alert for measles as health authorities grapple with a spreading outbreak of the disease in Melbourne.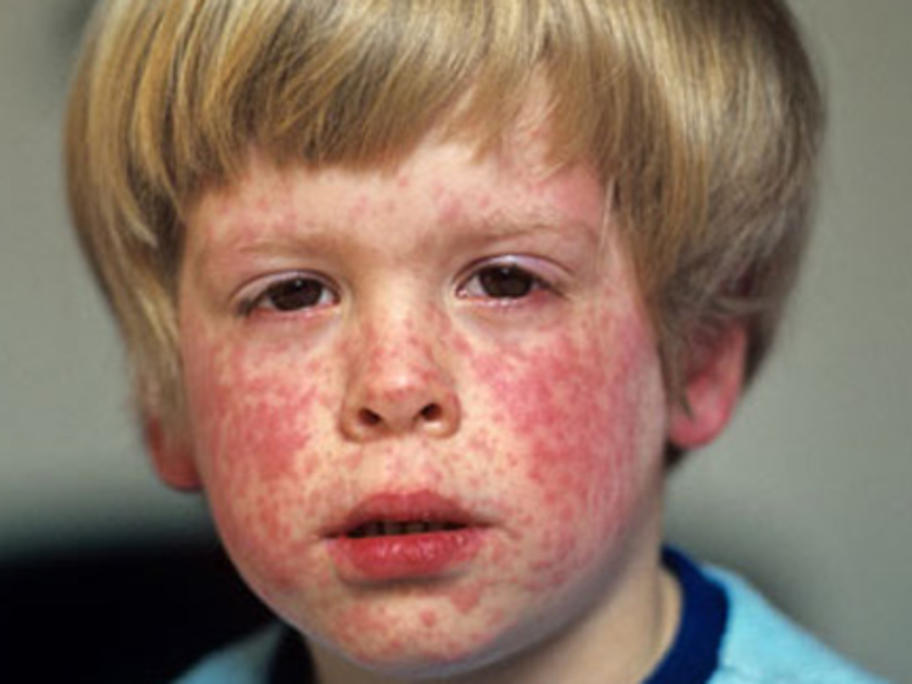 There's now 14 confirmed cases centred on the inner-city suburb of Brunswick, the health department says.
Two of the recent patients are children from Princes Hill Primary School in North Carlton, where 20 students who are not fully immunised have been told to stay at home until at least next week. 
The other three most recently affected are a man and two women in their 40s. 
The