GPs caring for dementia patients to get more support
HOSPITALS will be obliged to screen at-risk patients for cognitive impairment and maintain clear communications with GPs and carers under a new national initiative.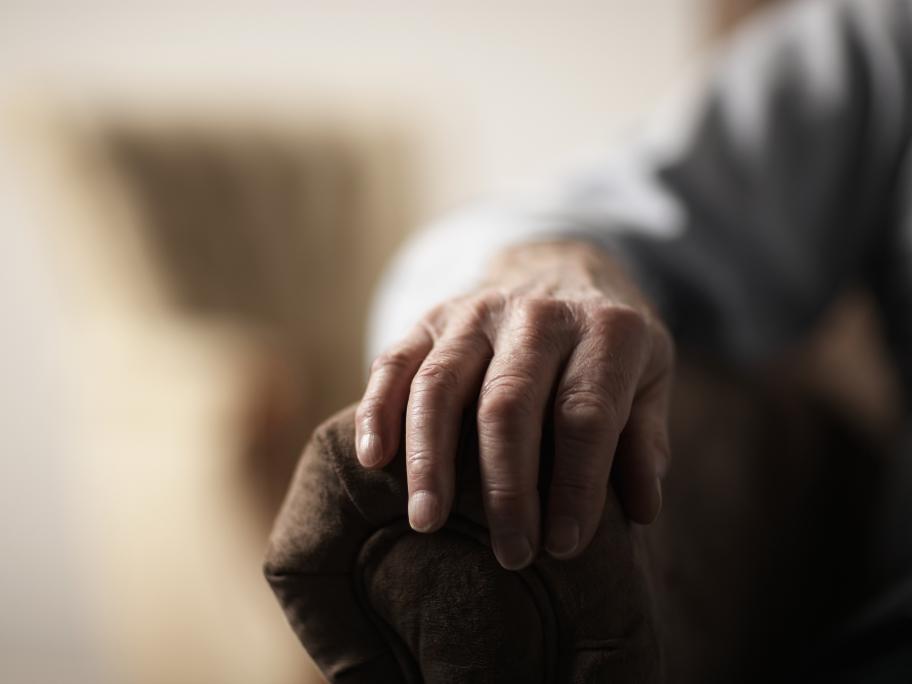 As a first step, the Australian Commission on Safety and Quality in Health Care has launched a campaign to educate hospital staff about best practices for identifying and caring for patients with cognitive disorders.
It will add teeth to the initiative under revised hospital accreditation standards and clinical standards to be introduced this year and next.
Associate Professor Mark Yates, a