GPs divided on HIV home testing
More than 500 MO readers responded to the online poll, which showed 45% are opposed to the government's move to permit the sale of TGA-approved self-testing kits, while 44% support it and 11% are unsure.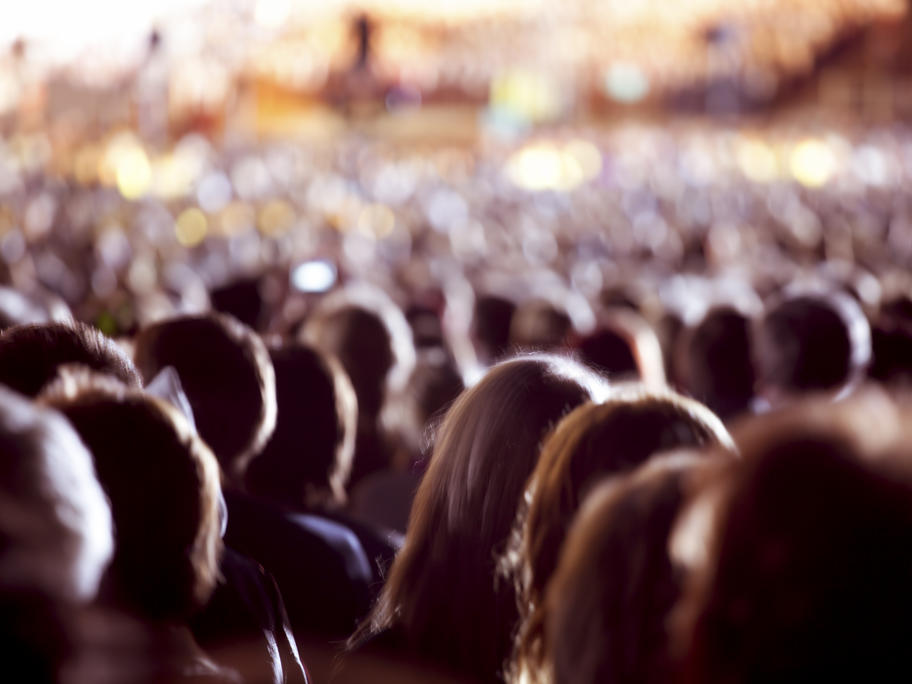 Almost 70% said they are concerned patients will not get appropriate counselling about results. Another 22% said they are not concerned about this, while 8% are unsure.
Asked if they would recommend self-testing to a high risk patient, 54.4% said they would not, 34% said they would and 11.4% were unsure.
But a leading sexual health