GPs face new opioid challenge
ONE in five Australians being treated for opioid dependence is dependent on a pharmaceutical medicine rather than an illicit drug, raising new treatment challenges for GPs.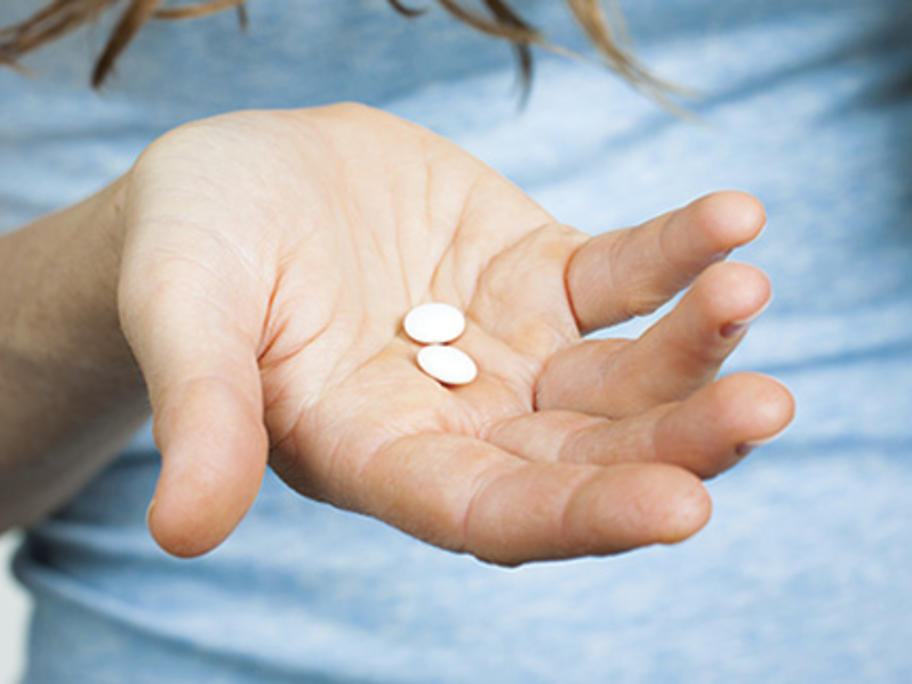 It's a significant shift since 2002, when an estimated 93% of such patients were heroin addicts, according to the results of a study presented at this week's National Drug and Alcohol Research Centre (NDARC) annual research symposium in Sydney.
In the last nine years, the number of Australians being treated for dependence on codeine and oxycodone has trebled.
Morphine,