GPs have a golden opportunity—let's not waste it
OPINION
We need to grasp a golden opportunity with both hands, writes GP and DAA prescriber Dr Annie Balcomb.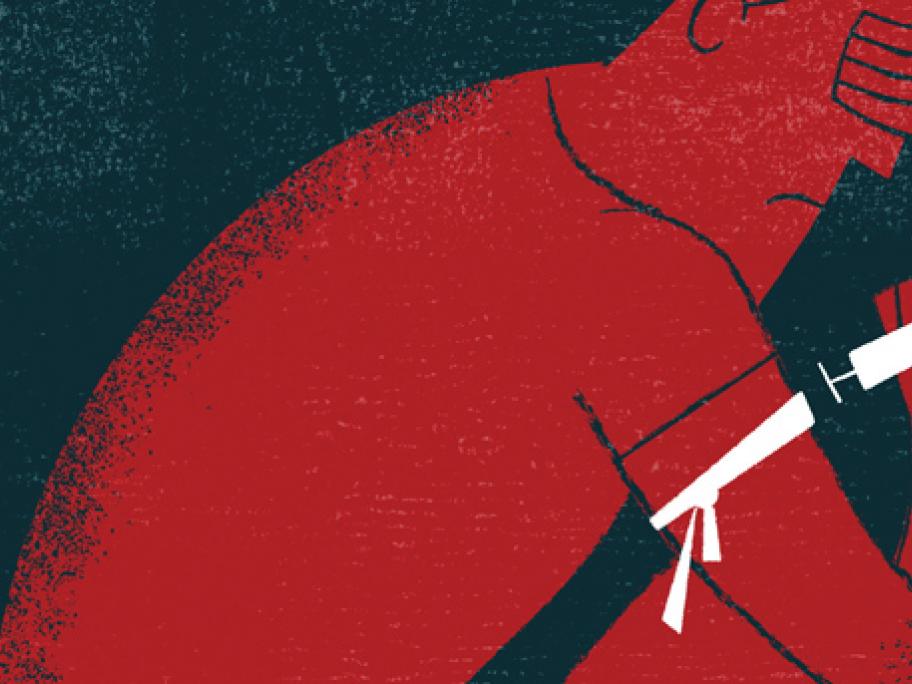 ---
Around 30,000 Australians living with hepatitis C accessed the highly effective, direct-acting antiviral (DAA) treatments between March and December last year.
This is a significant achievement. But there are still about 200,000 people with hepatitis C who remain untreated.
It is vital to focus on those who have not been linked with traditional hepatitis C services.
One cohort that hasn