GP's misconduct blamed on family tragedies
A STRING of family tragedies could have affected the judgement of a Melbourne GP reprimanded for professional misconduct in overprescribing Schedule 8 drugs.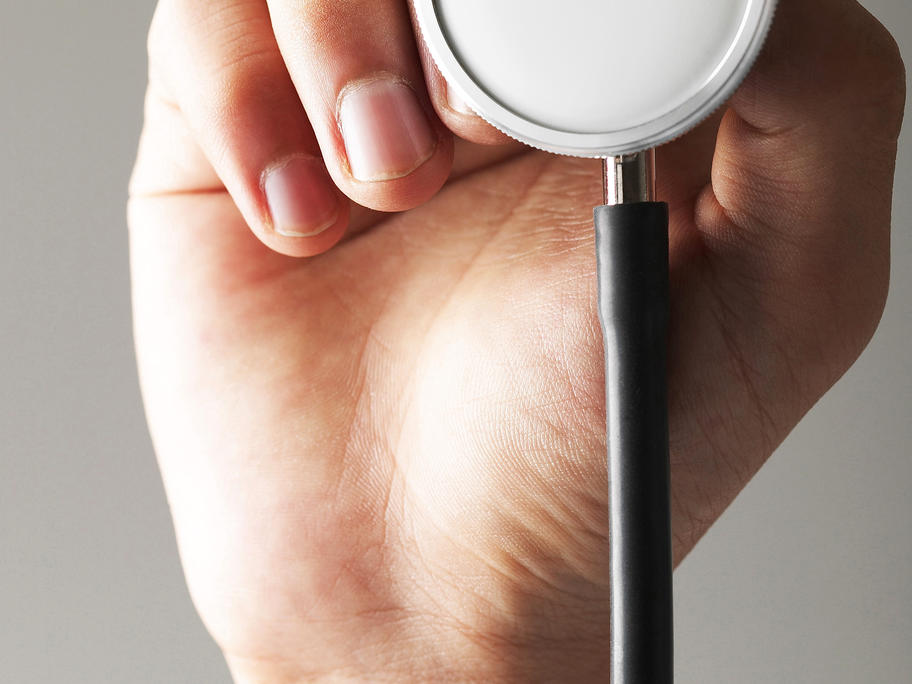 Dr Jon Garland was convicted in 2012 after pleading guilty to 36 counts of illegally prescribing the drugs to eight patients between March 2009 and June 2010, shortly before he was diagnosed with hypertension and diabetes.
He also admitted prescribing Schedule 4D drugs to several patients he had reason to believe were drug-dependent, without notifying the health department.
He was fined $10