GPs prepared to stray from osteoarthritis guidelines
AN INCREASING number of GPs are willing to prescribe tramadol and opioids for mild osteoarthritis (OA) despite this not being recommended in RACGP guidelines, say Australian researchers.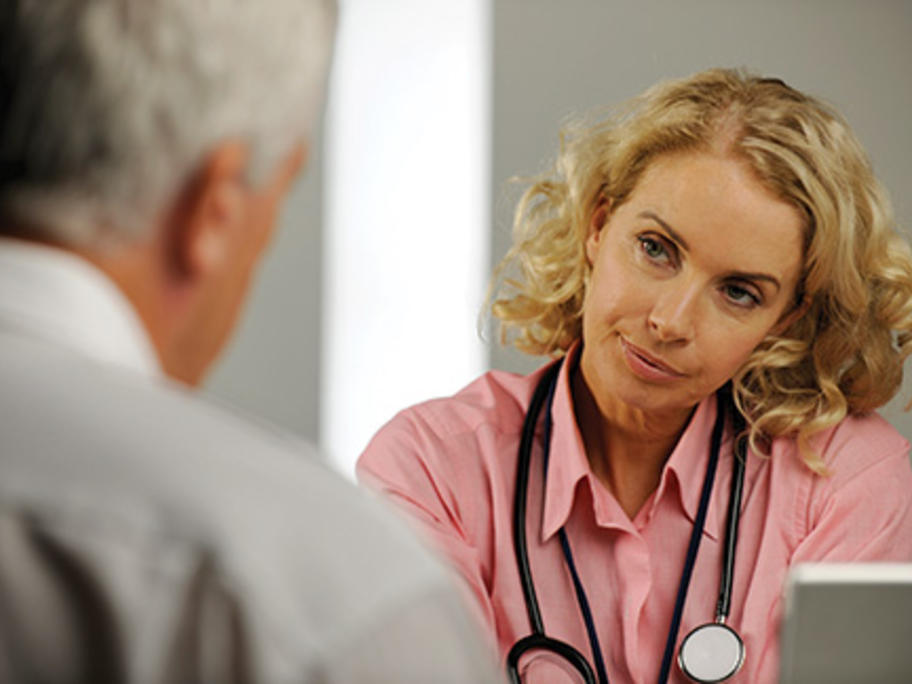 Their 2013 survey of 79 GPs shows around 30% would prescribe tramadol to a patient with OA, up from 15% in a 2006 survey.
Around 20% of GPs say they would prescribe oxycodone for OA, up from 5% in 2006, while 18% say they would prescribe paracetamol and codeine, up from 14%.
The responses are based on a hypothetical scenario involving a 79-year-old woman whose knee pain had