GPs rank meningococcal B vax top priority
Researchers from the Vaccinology and Immunology Research Trials Unit (VIRTU) in SA surveyed more than 500 GPs from the state about their attitudes to non-government-funded vaccines.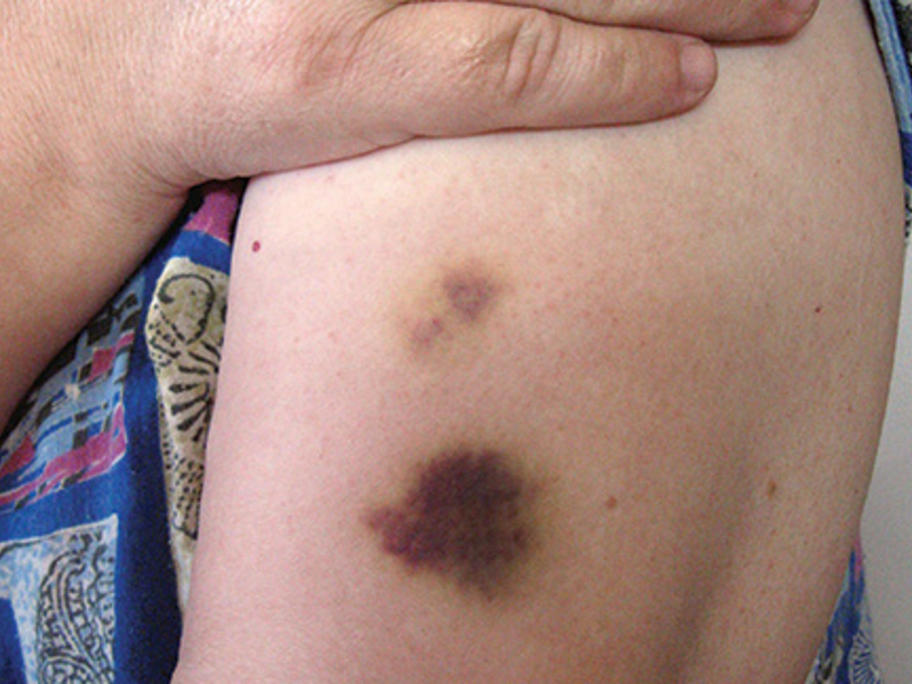 They found that out of eight vaccination strategies, immunising children against meningococcal B ranked highest in terms of importance.
HPV vaccination of men was seen as being of lowest priority.
Pertussis vaccination in pregnancy was regarded as second most important, although there was considerable variability in prescribing practice.