GPs reminded of obligations if stroke survivors want to drive
ABOUT a quarter of acute stroke survivors younger than 65 go back to driving too soon.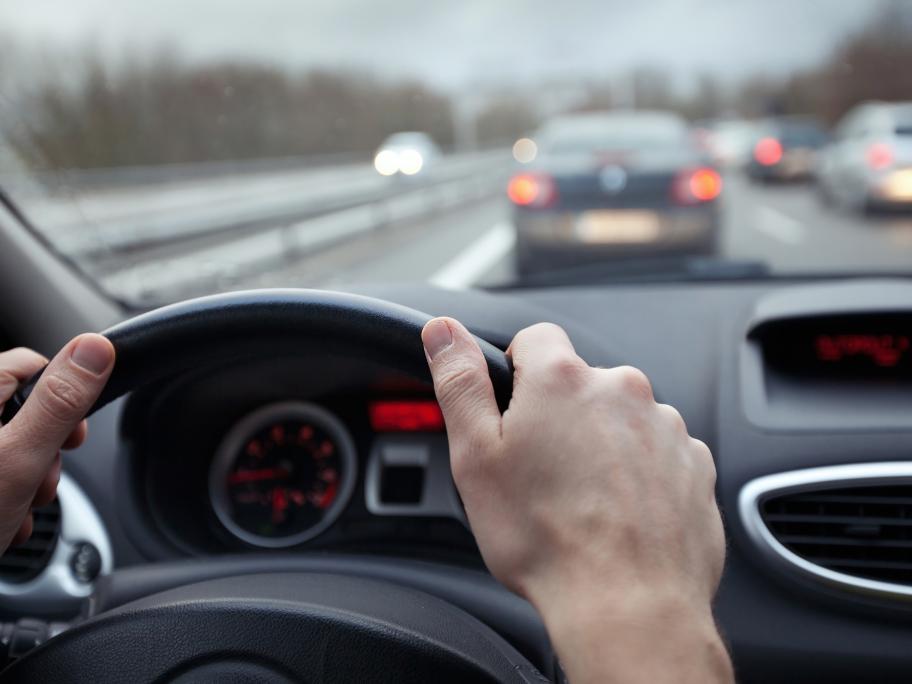 And 15% of these have a cognitive deficit, according to findings from one of the few Australian studies to examine stroke and driving.
National Stroke Foundation and Austroads guidelines recommend that patients stop driving for at least one month after acute stroke and for two weeks following a TIA.
Most patients are aware of the restrictions, but many choose to ignore them, The Psychosocial Outcomes in StrokE (POISE) study shows more than half of stroke survivors aged 18 to 65