GPs urged to help import hep C generics
A HOBART GP is urging other GPs to help desperate patients with hepatitis C (HCV) to import generic versions of new generation non-interferon drugs.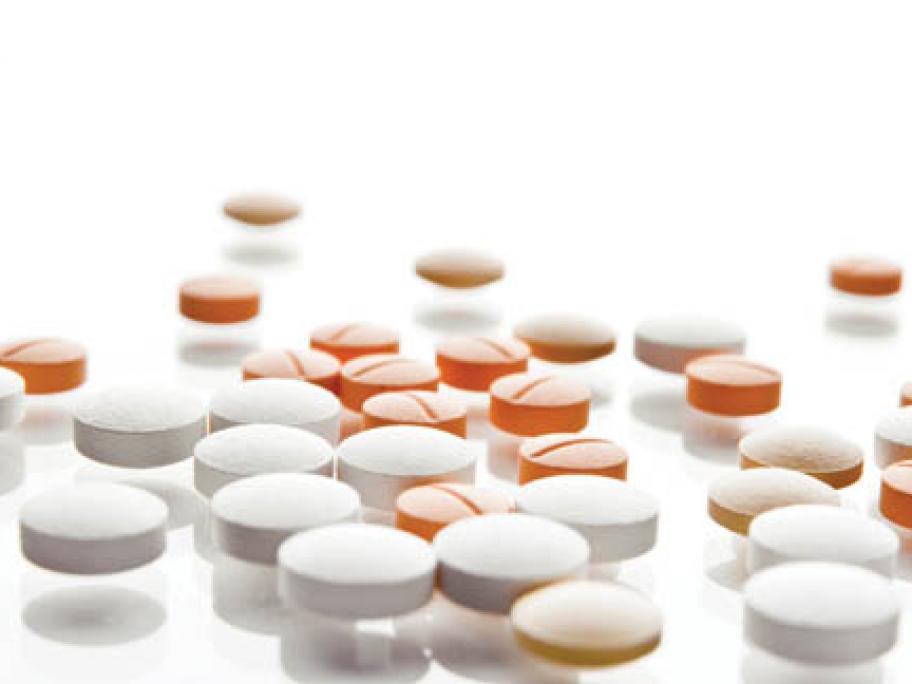 Although patients using the agents appear to be progressing well, and some show signs of full recovery, Dr James Freeman describes importation as a "difficult ethical decision".
He advises caution on the source of the drugs and warns that the potential for drug substitution in the future is "massive". 
"Any GP approached by a patient wanting this prescribed would do well to go to the fixhepc.com site to