Growing public concern over soccer heading
Earning a place in England's Premier League club academy offers an irresistible path to fame, glory and wealth.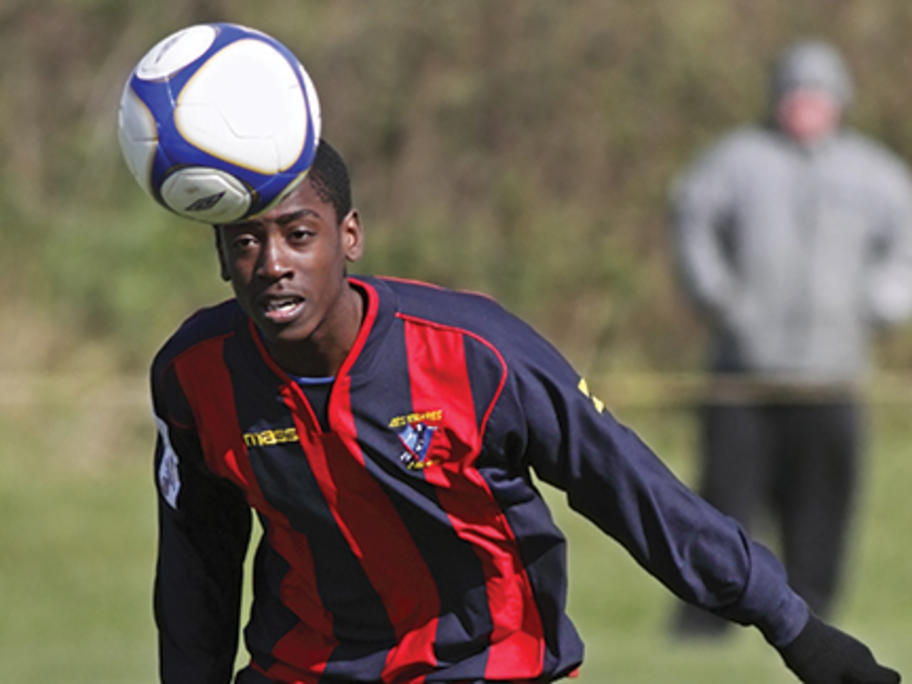 Parents, though, are becoming increasingly aware of the potential health risks their children will be exposed to.
At Manchester City, offering reassurance and trying to allay concerns about any long-term brain damage caused by blows to the head now starts long before a professional contract is on offer.
"When we have young academy players -- and we are talking 8, 9, 10, 11, 12 -- we get the parents in and