Guerilla campaign urges unprotected sex in gay men
GAY men are being encouraged to have unprotected sex in a guerilla advertising campaign spruiking the benefits of HIV pre-exposure prophylaxis.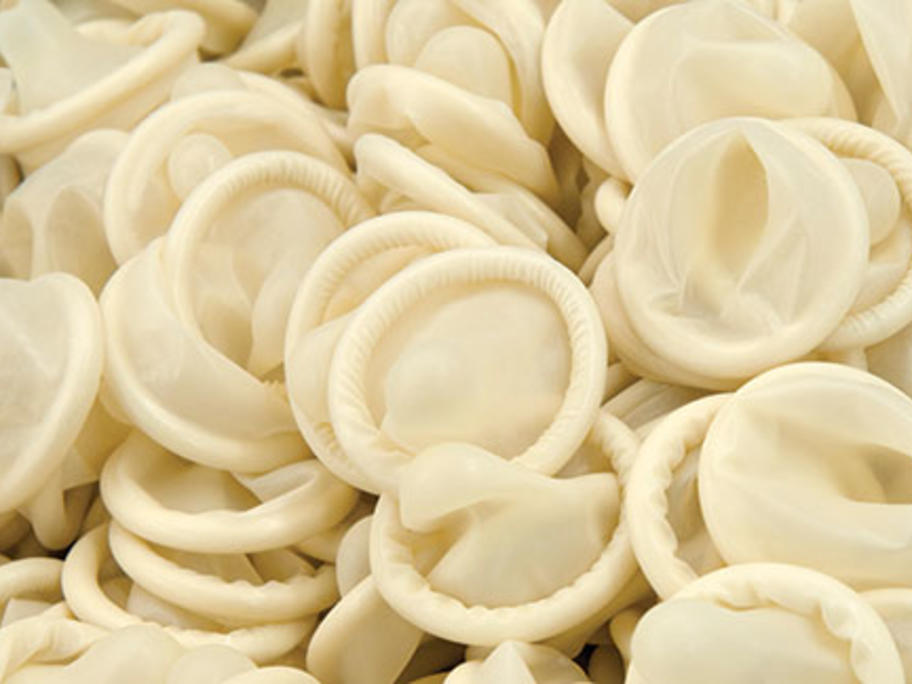 Large posters have begun appearing on Melbourne streets emblazoned with the words, "YOU CAN F*** RAW. PrEP WORKS. NO MORE HIV".
The posters include a prominent image of a Truvada pill, Gilead's combination of tenofovir and emtricitabine, which has been shown in trials to block HIV transmission when taken daily.
It comes a day after the World Health Organization updated