A guide to managing non-cancer pain
CHRONIC persistent non-cancer pain can affect people of all ages.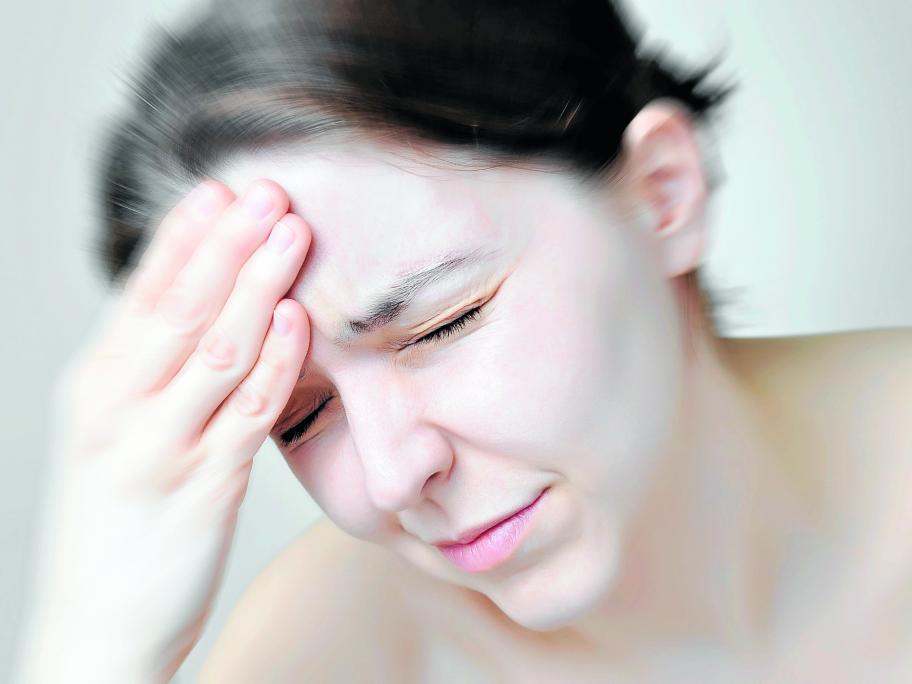 Most of these patients are seen by a GP, with only a few requiring tertiary intervention. Therefore, appropriate management strategies are required to minimise the impact of pain and to maximise function. The following article outlines measures appropriate in the general practice setting to assist GPs better manage chronic persistent pain.
One in five Australians, including children and the elderly, experience persistent or recurring pain.1 Therefore, most GPs will encounter chronic pain presentations on a daily