Gum gets bowels working after caesarean
Chewing gum is a cheap and easy way to restore gastrointestinal health, a meta-analysis confirms.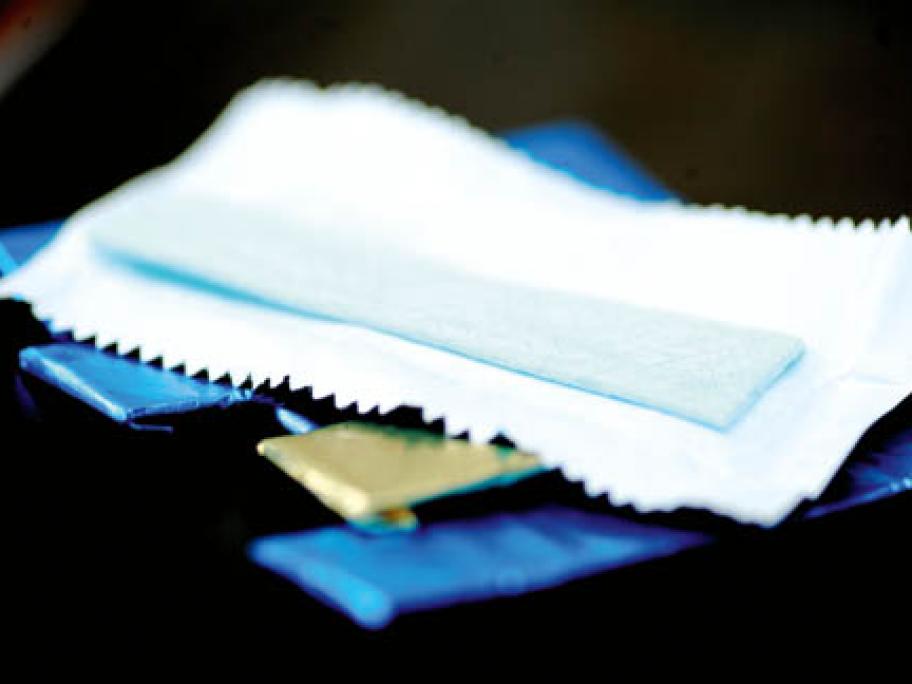 CHEWING gum is beneficial in helping to reactivate bowel function following caesarean section, a meta-analysis confirms.
Five randomised controlled trials involving 850 participants were analysed to evaluate gum-chewing as a low-cost, non-pharmacological intervention to restore normal gastrointestinal health.
The study found that gum-chewing improved time to gas passage and first defecation compared with no gum-chewing.
This may assist many