Hard core of chronic opioid users continue after knee surgery
---
PRESCRIPTION opioid use continues even after total knee arthroplasty in about two-thirds of chronic users, an Australian study shows.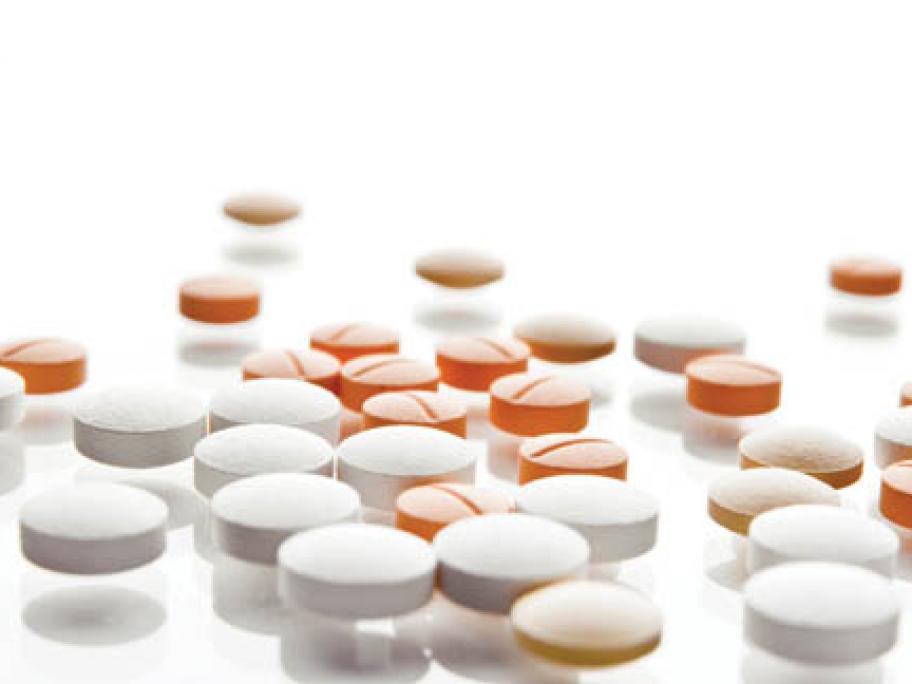 However, chronic users account for a tiny minority of those taking the painkillers before or after surgery.
The study drew on data from about 15,000 elderly patients in the Veterans' Affairs claims database and found about 39% had at least one opioid before undergoing TKA and 34.4% afterwards.
The most commonly