Harder to breathe
PNEUMOTHORAX can occur in the setting of trauma or in acute severe asthma where it would not be unexpected and the pathology readily explained.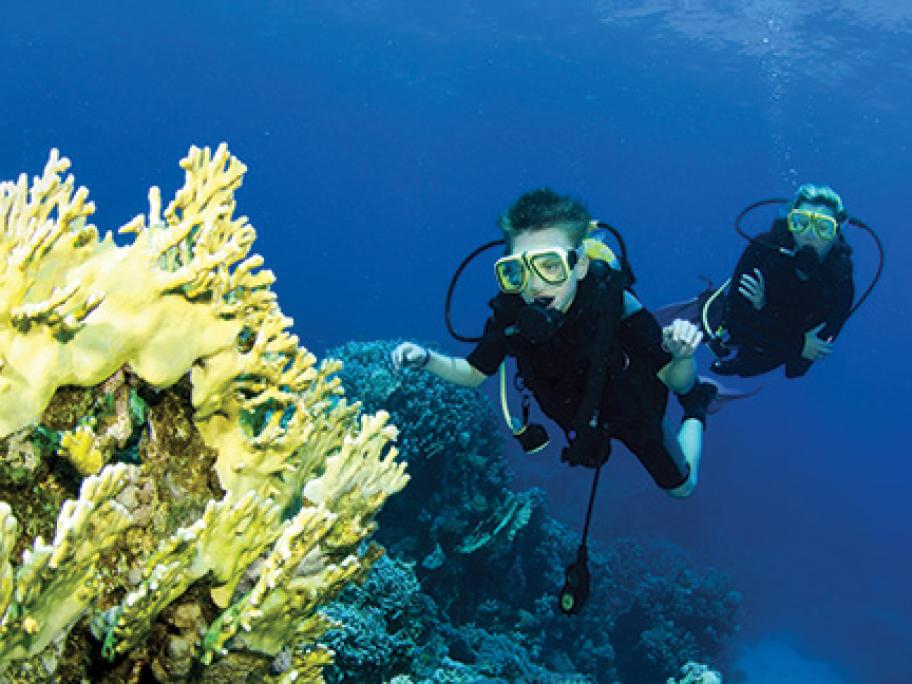 The problem is an isolated one which is treated, and recurrence concerns are usually minimised.
In contrast, primary spontaneous pneumothorax is an uncommon condition that occurs in tall, thin teenagers, usually male, without a history of prior lung disease.
The first episode is treated conservatively with observation, aspiration of air or insertion of a chest drain. No further investigations are recommended at that point.
Subsequent