Has MS researcher Zamboni scuttled his own theory?
A controversial theory about the cause of MS appears to have been largely debunked by its proponent after eight years of research.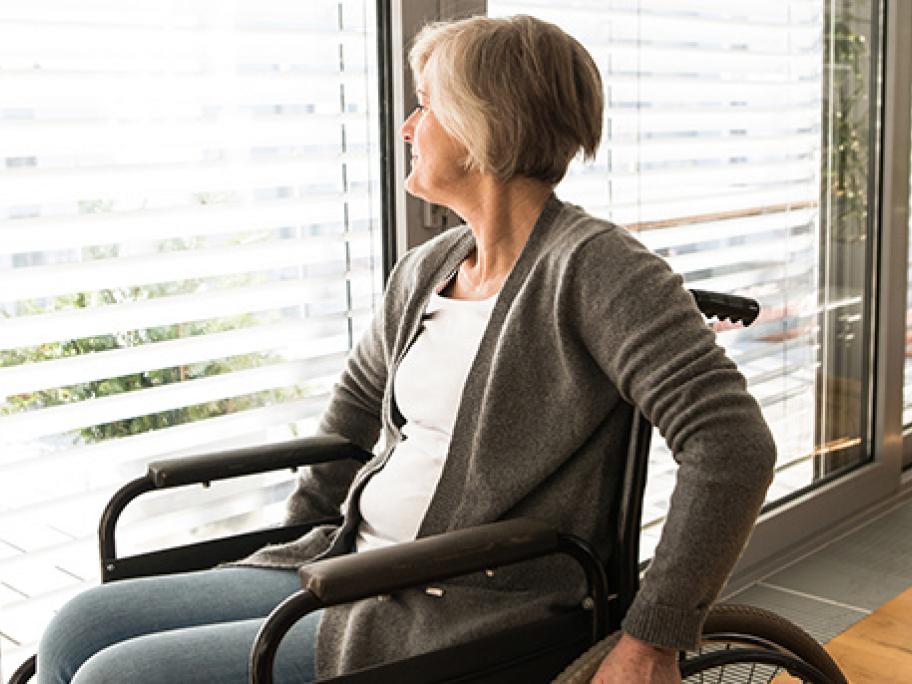 Italian vascular surgeon Professor Paolo Zamboni proposed in 2009 that compromised blood flow -  chronic cerebrospinal venous insufficiency (CCSVI) - triggered immune cells to attack the body's nerves, and it could be treated with venous percutaneous transluminal angioplasty (PTA).
Despite widespread scepticism among neurologists, thousands of MS patients worldwide have had the procedure and several trials have been