HbA1c variability linked with mortality in the elderly
High HbA1c variability and both high and low levels of glycaemic control are associated with increased mortality in older people with diabetes, researchers say.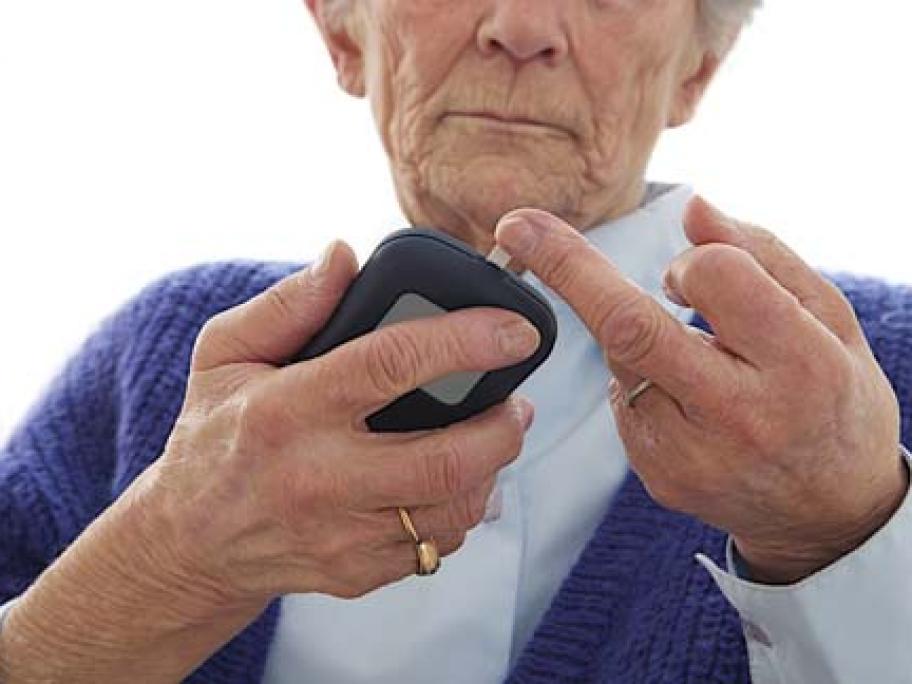 They followed 54,800 patients aged 70 and older from 587 UK primary practices for a four-year run-in period and a follow-up from 2007-2012.
During the study period, 31% of the women and 34% of the men died. The overall mortality rate was 73 per 1000 person-years for women and 80 per 1000-person years for men.
The data showed a J-shaped distribution for mortality risk in both sexes, with significant increases