HCV treatment lowers cardiovascular event risk
And direct-acting antivirals come up trumps
Treating a person with chronic hepatitis C (HCV) can nearly halve their risk of having a cardiovascular event such as myocardial infarct or stroke, a large US study shows.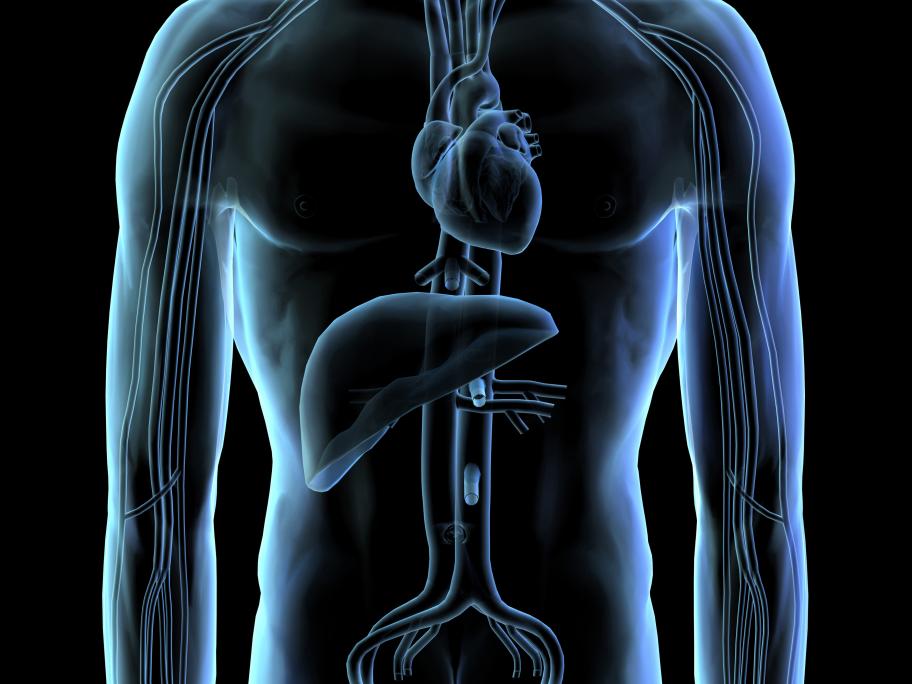 In the retrospective study, more than 17,000 veterans treated for HCV were compared with matched controls who had the disease but were not treated for it.
Most treated patients (12,667) took oral HCV direct-acting antiviral (DAA) drugs, while 4436 used the older pegylated interferon and ribavirin regimen, the authors wrote in Gastroenterology. 
Treatment with DAAs was