Heart attack risk higher in all types of arthritis
It's not just rheumatoid arthritis patients who are more likely to develop heart disease: the higher odds cut across all major arthritis types, according to a new analysis.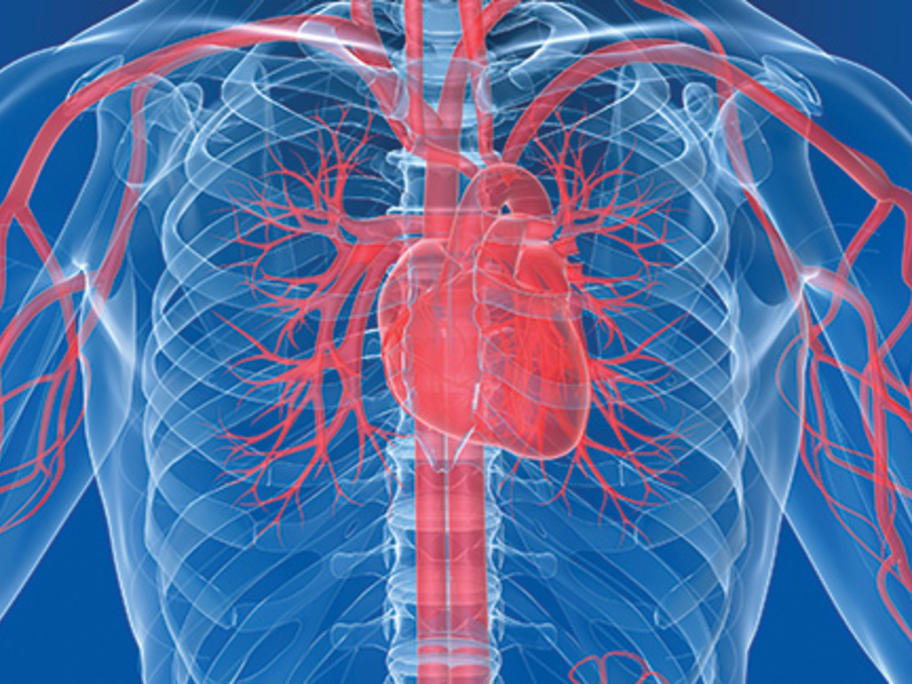 Canadian researchers crunched the data from 25 population-based studies looking at incident myocardial infarction (MI) in rheumatoid arthritis, osteoarthritis, psoriatic arthritis, ankylosing spondylitis and gout.
Overall, arthritis patients had a 50% greater risk of MI than the general population, although this dropped to 30% higher in the studies that controlled for CV risk factors.