Heart failure not taken seriously by elderly
MANY elderly patients with advanced heart failure do not understand or acknowledge the seriousness of their condition, a study suggests.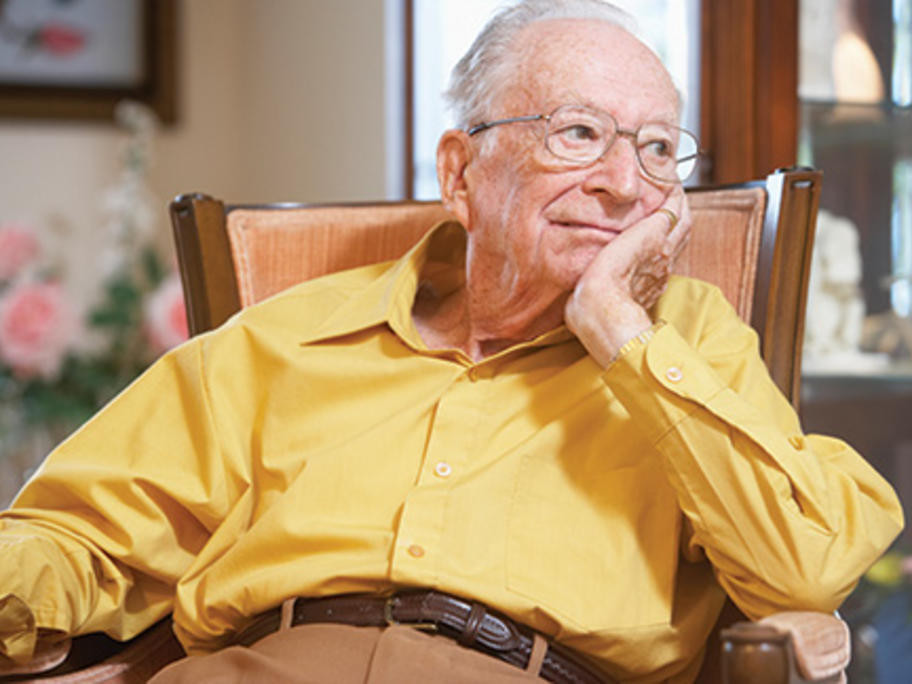 Researchers from the Institute of General Practice at Hannover Medical School, Germany, interviewed 25 heart failure patients, with an average age of 85 years, at three-month intervals over 18 months.
They then analysed the patient responses to questions about their perception of heart failure and dying, the appropriateness of medical care and their quality of life.
"Frequently, [the patients] did not perceive