Heart failure a significant burden in developing world
RESEARCHERS included data on 230,000 episodes of heart failure in 31 countries, finding high rates of in-hospital mortality, although outcomes varied among nations.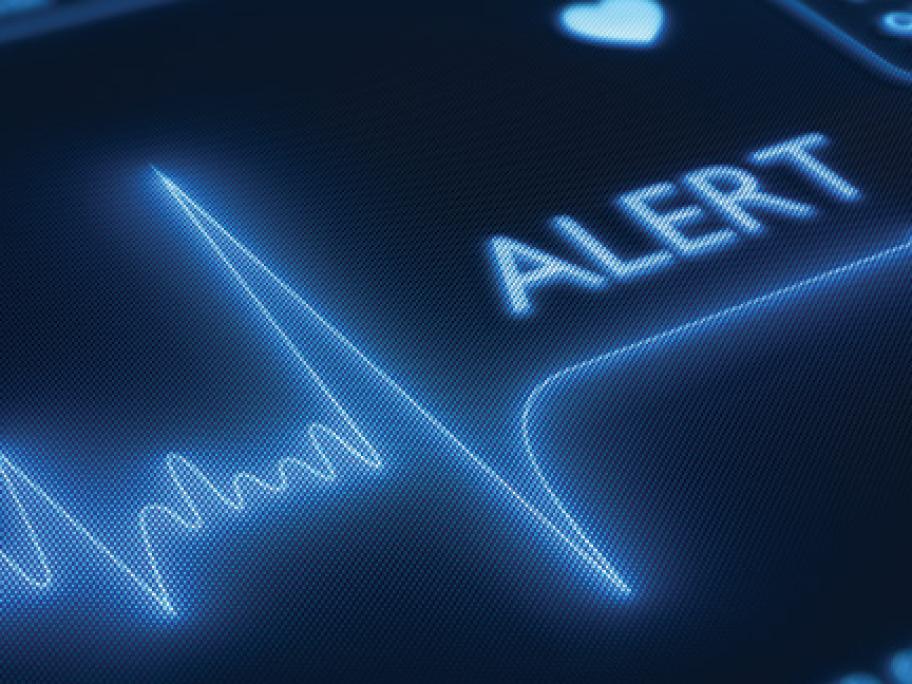 The mean age of patients with heart failure ranged from 42 in Cameroon and Ghana to 75 in Argentina. Average hospital stays ranged from three to 23 days.
PLoS Med 2014; online 12 Aug